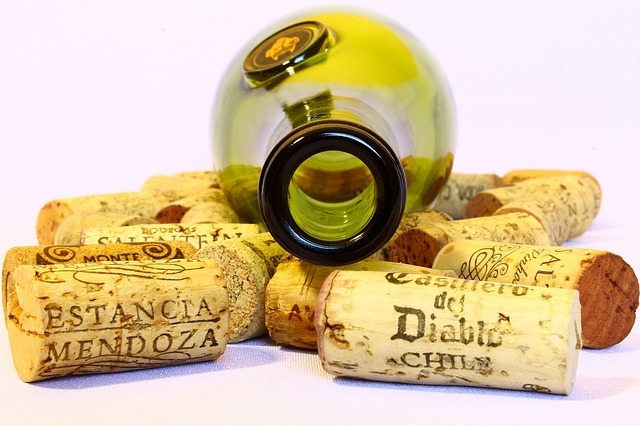 When we first arrived in France six years ago our new doctor advised us against drinking too much alcohol, like a lot of of his english patients did. I've just got back from making a deposit at the bottle bank. This is three weeks drinking:
3 x half bottles of gin (french)
2 x champagne
25 wine
1 x cognac
12 x dumpy beers
Is that excessive for two people over three weeks? Your opinion, comments, experiences much appreciated. Thank you.