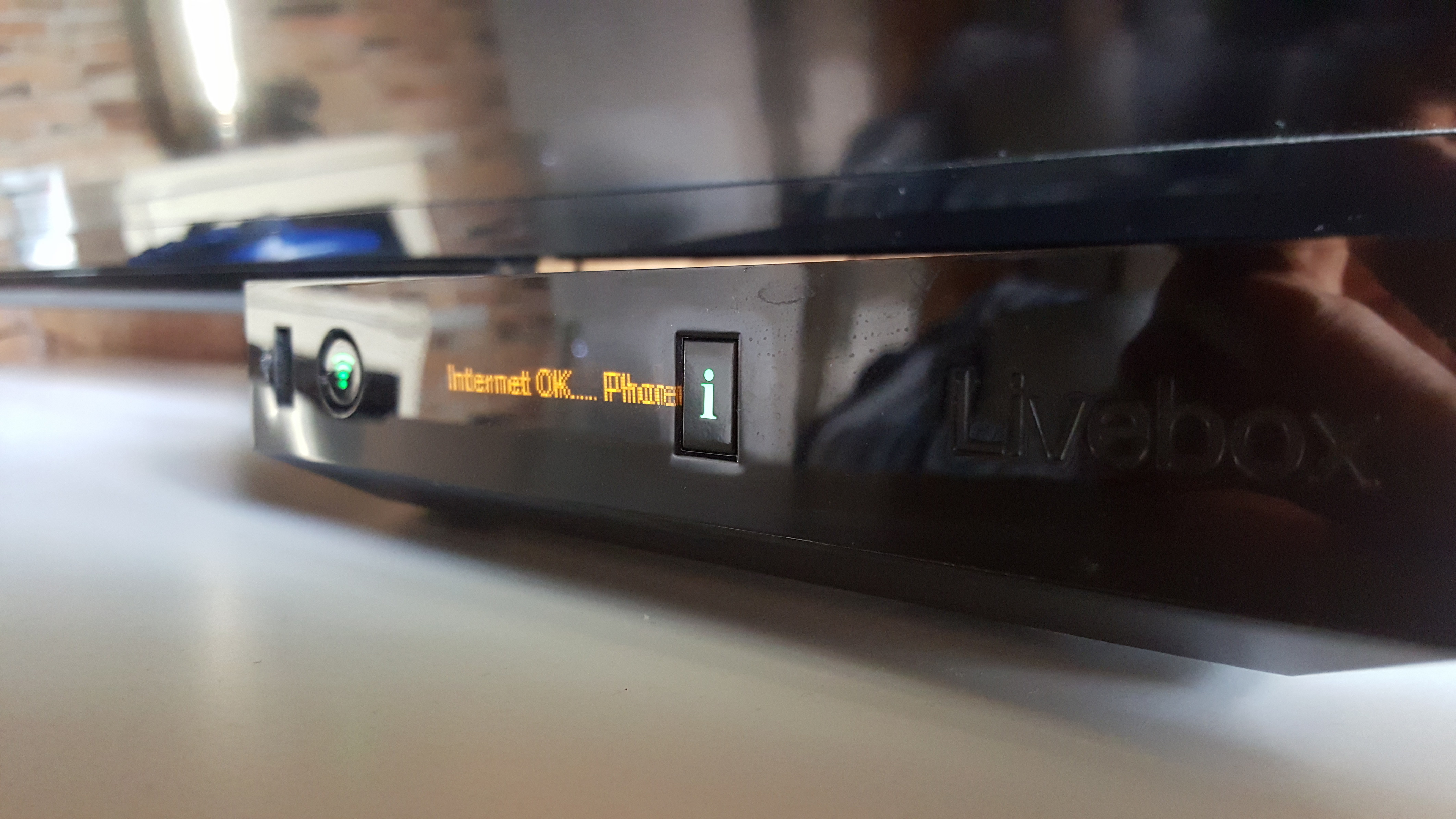 We've come to the end of our 24 month contract with Orange so I have the opportunity to change the package either with Orange or make the bold move to another provider.
My current package is expensive because it includes unlimited calls to UK landlines and mobiles, I still need this but I've found a better and cheaper way to do that, more on that later.
So I have a couple of questions;
Who are you currently using to provide broadband and phone and are you happy with the service?
How much are you paying?