A reference (in French) for creating an Ameli account.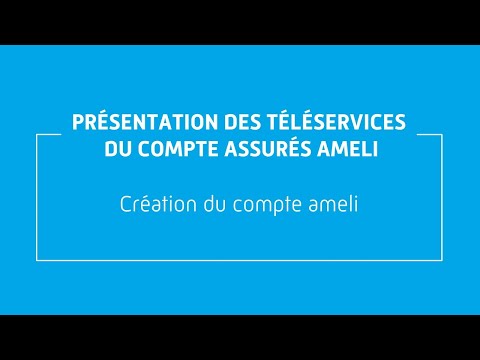 4 things to remember when creating your account:
FIRST 13 DIGITS OF SOCIAL SECURITY NUMBER
SURNAME ONLY (could be maiden name)
USE CAPS ONLY
DISABLE ANY AUTO TRANSLATE
The English speaking helpline can be found at 09.74.75.36.46
For those who don't know, there are a number of reasons why you would want to create an online Ameli account not least of which is the ease with which you can access a number of health related facilities which you are entitled to have direct access to in France.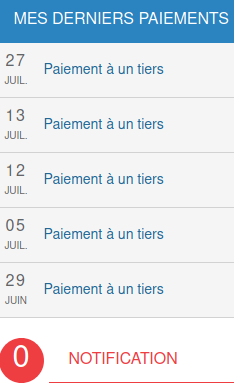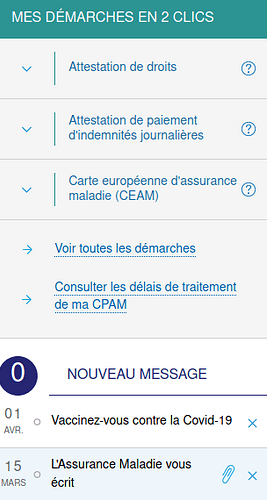 One of the most important things is the ability to download your « Attestation de droits » which is an essential document for a number of reasons along with your Carte Vitale (and confirmation of any Mutuelle you are subscribed to which is associated with your account and other confirmations) sight of which can be demanded as required. The only other way you are likely to get it, is by visiting CPAM with all that could entail.