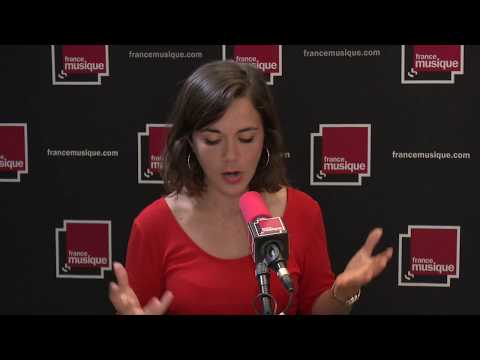 in many anglophone countries, the way language is made "exclusive" is by removing any indicator of sex.
In French, it's the opposite: making language "inclusive" means having a gender distinction for nouns (this is mentioned about 27 seconds in).
I can't see it is the result of having gendered nouns: it would still be possible to take the US/UK approach, and call a woman actor an acteur.