I watched this video from Professor Tim Wilson where, amongst other things, he explores the so called Oxford Comma from his perspective as a teacher of English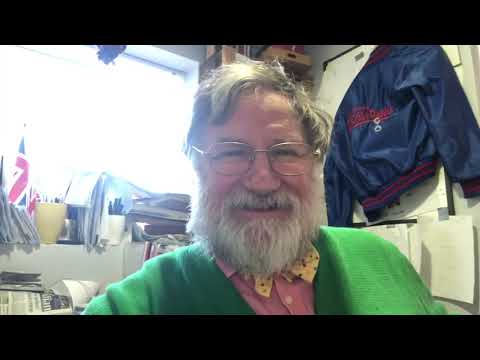 So, I went in search of further information…
I'm fascinated by the use (or abuse) of language and how easily, in this day and age of electronic communication, meanings can often be so easily misunderstood or misinterpreted without the proper use of punctuation. Reading many poorly constructed posts on SF attests to that.
My favourite book on this subject is Eats, Shoots & Leaves.
Does correct grammar and punctuation matter to you?