My Chickens think its Spring already. I wish it was. Spring still seems so (too) far away...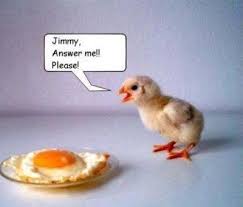 We've got three chickens sitting on eggs and one batch hatched yesterday. 11 chicks!! In this weather! Sadly though there were only six this morning and only one body - no idea what happened as they are in an animal proof shed. Bizarre! Lets see what happens tomorrow, not sure what I can do about it when I don't know what's happening. Do mothers eat their babies?
I v'e been trying to keep warm in my workshop, not very successfully I must admit but having added a bit of insulation here and there and put in a window where once there was a huge hole I am a bit better off than last year.
My lovely wife has been adding to my website all the time. I now have a buy it now option for a few pieces and its being added to all the time. Take a look at and forgive the French, it is being corrected by a French friend as I write - she may be a while though...
Here's some of my latest work.