A closer view of Liz Truss, herself, from a former colleague…who speaks a lot of sense in my opinion…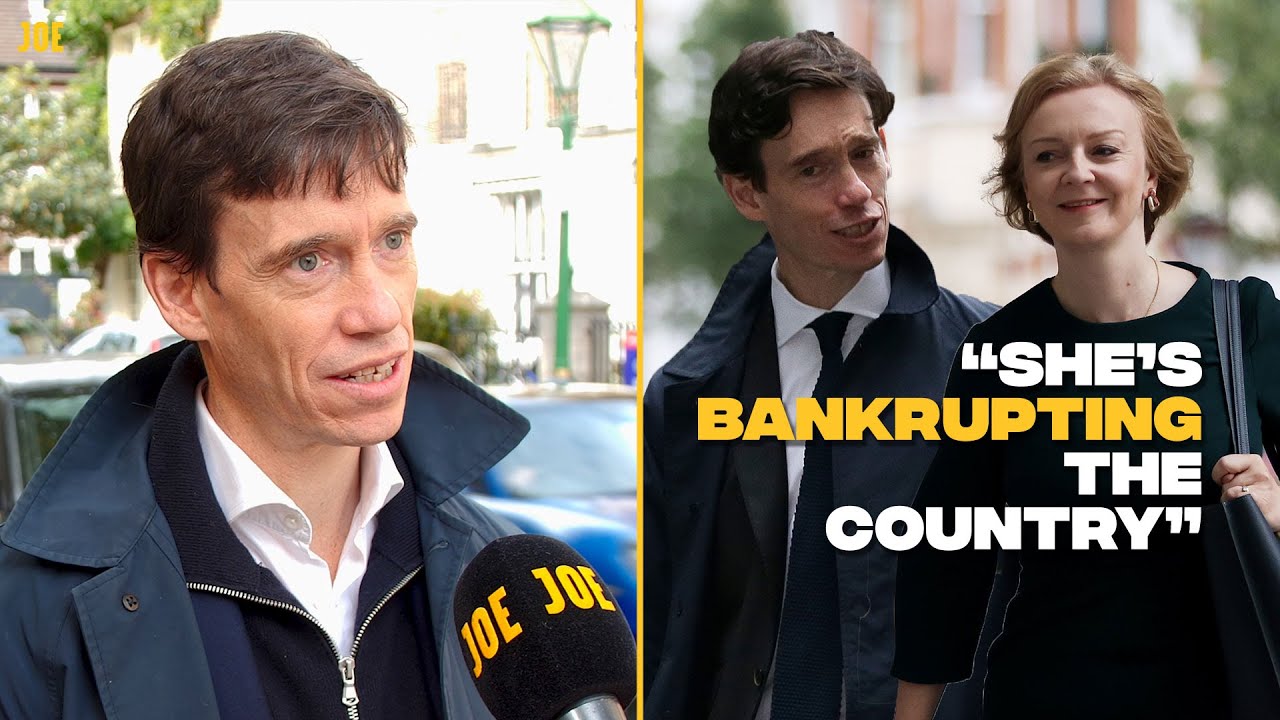 Interesting interview - I think there's a lot of truth in the way he characterises his kind of conservatism as opposed to the 'free market radicals' now in charge - though he studiously avoided mentioning the fact that the Tory party membership has also moved away from his position.
However, he only makes sense within a restricted frame of reference. I was very struck by his contrast of his conservative values which focus precisely on 'conserving', and the 'permanent revolution' values of Truss etc. But the question this begs is: what is the fundamental nature of capitalism? Isn't it precisely constant radical change? The latest gadget - this season's fashion - profit to be made felling this forest, opencasting this lanscape - not enough profit in this mine, then leave it, move investment somewhere else and forget those mining communities - leave this country altogether and invest in low-labour-cost places… Consumerism, materialisn, change and the destruction of everything stable, traditional, spiritual is the very essence of capitalism.
So, logically, shouldn't Stewart be an 'anti-capitalist' - on the political left ?
Maybe, but to digress, I'd bet things wouldn't be in such a mess if he had been PM…
Talking of betting, I made a bet on the horses at a bookie near Kings Cross station in London about 60 years ago, and won! It was a 2 horse race, and I remember the bookie saying I'd made a good bet.
The second time I betted was recently, for the first time on the Euro Lottery - a waste of time and money!
However, there's another two-horse race coming up. Is anyone placing an early bet on Sir Kier Starmer?
to which I alluded in this topic about the state of UK politics…
Me too - but that's a pretty low bar !
Think the voters have had enough of the damage done and continuing to be done and will try for "something new" even if they don't like Labour and what they stand or used to stand for. End of the day, a new broom may just be the answer to bring an end to all this cronyism and the eton old boy's network.
I have no doubt Starmer's Labour will be a lot better than what we have now - or have had for many years.
But my fear for the UK (and France) is this. There are big groups in our societies that are desperate for some kind of fundamental change. Millions that have never really recovered the incomes or the security or the hope they had before the 2008 financial crash; more that have lost the belief that things are getting better - that their children's lives will not be worse than theirs; millions, especially young people, who believe climate/ecological breakdown absolutely requires fundamental change; millions in the UK now denied the national dream of owning their own home…
These people are not economists - many have no time, let alone inclination, to follow politics beyond the odd headline - but nevertheless they want something major to change. If that doesn't come - if Starmer or Macron do nothing beyond tinkering for 5 years, and let the status quo drift on - then next time those hungry for change will move (as they have been moving) further to political extremes.
And precisely because they are not economists or politicians, they hardly know which way they
will move - for many it will be to the extreme right.
as witnesses in the past few days in Italy.
Why are these emerging extreme right wing politicians invariably blonde and female

Saw this and thought some on here would like it…
As already being seen in many European countries already.
Well and England frankly.
Lying to Parliament? Here we go again.
Everyone misses La Cicciolina, Italian deputy of the Radical Party, elected in 1987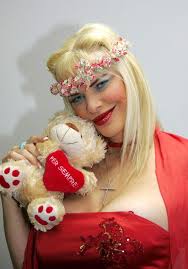 Love Blackford! My favourite speaker on the PMQ show
But principally - so far- in the anglosphere: Trump, Morrison, Johnson/Truss (we have to always be on guard against the English assumption that fascism is inherently foreign).
Oddly enough I found what I think is the best insight into the current economic disaster overtaking the UK in an article about a film series exploring ordinary Russians' experience of the transition from communism to capitalism. In particular it focuses on the disastrous Yeltsin period and his PM Yegor Gaidar, 'the ultra-free marketeer architect of the shock therapy designed to radically remake Russia's economy, who became despised by the Russians who bore the brunt of his malfunctioning ideals even as the oligarchs used them as cover to steal an entire country'.
Looking back, one Russian journalist comments:
"You in Britain are Moscow in about 1988. Everyone knows the system isn't working. Everyone knows that the managers are completely looting it. They know that you know that they know, but no one has any concept of a possible alternative. The only difference is you've already tried democracy. You've got nothing else left."
Interesting article in The Guardian today:
Four decades after the neoliberal experiment began, the evidence is in: trickle-down economics is dangerous make-believe. Growth is in fact impervious to the top income tax rates. Paul Krugman recently showed that neither Ronald Reagan's tax cuts nor Bill Clinton's tax hikes affected the US's income path significantly. Similarly in the UK, the data dispels the Tory conviction that Thatcher put Britain on to a brave new path to higher growth. We find that in 1979, the output per hour worked in the UK was trailing France and Germany by 17% and 18% respectively. Did the UK catch up after four decades of trickle-down tax policies and assorted deregulation measures, which never happened in France? No, in 2019, France's productivity remained 18% higher than the UK's, and Germany's 17%.
(Also interesting that it's France, not Germany. that has significantly improved performance in this respect.)
Varoufakis's book "Talking to my daughter" I just bought today for £1 on Amazon UK (Kindle).
It's not a Daily Deal, so the price might well be around for a few days yet