If you are a property owner in France, property insurance in terms of 'buildings and contents'
type cover, is not compulsory, even though an insurance policy for the building must be in place
at the time of the purchase. Obviously it is highly recommended to make sure that you do keep
your property insured but at the end of the day, this is your choice.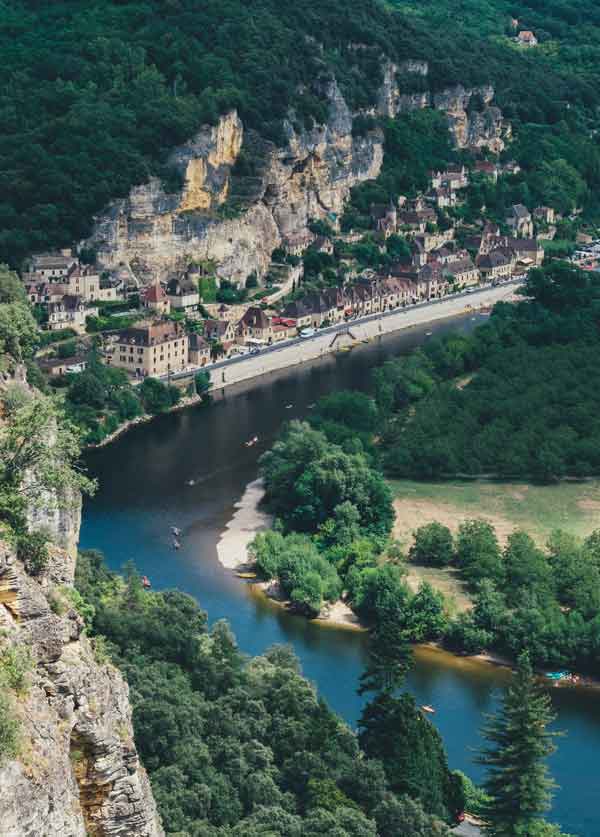 If you are running a gite or B&B (chambres d'hôtes) business however, it's a different story.
By law it is compulsory to have at the very least, a public liability policy that covers any corporal
(bodily) damage suffered by your tenant during their stay or period of residence. Most of the
time this can be added on as a simple extension on your home insurance policy but you can
also opt for a separate policy should you prefer.
It's important to also note that if your tenant causes any damage to the building or its contents,
these can be considered as damage caused by yourself and therefore you can potentially make
a claim on your policy, if it covers the type of damage incurred.
But do bear in mind that insurers are never enthusiastic about paying out and in the case of
multiple claims made within a short period (usually three claims within a three year period), you
will probably find that your renewal is refused. This can also happen if you make a claim too
quickly after first taking out the policy. This is also why in long term rentals, landlords normally
prefer tenants to have their own insurance policies.
So once again, expert advice from someone who understands your needs and can read and
explain the small print to you, is key. Get in touch with Fabien to make sure that you have the
right cover for your gite business.

Fabien has been providing bespoke insurance services to SF members for the last few years and has excellent testimonials from numerous clients which you can read here. We have been using his services ourselves for the last three years and during this time he has saved us a fortune - we can't recommend him highly enough! He is perfectly bilingual and will find you the best possible deal, entirely free of charge and will explain the small print of your policy to you in plain English.