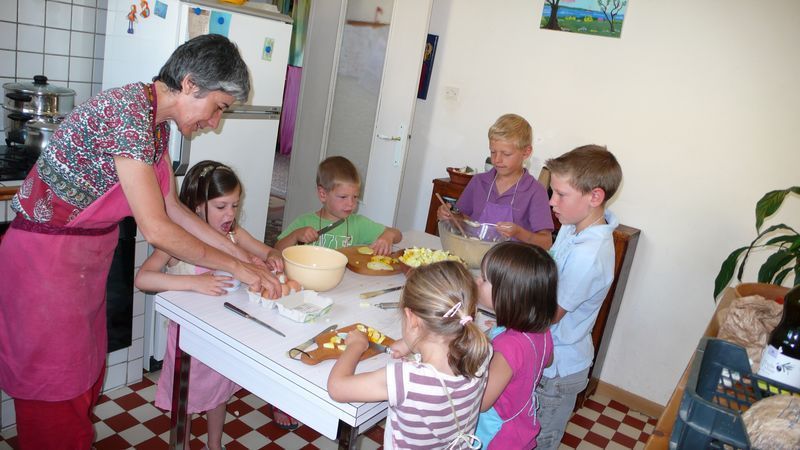 Take your kids from age 3 to 10 along to one of Evelyne's English language workshops in Carcassonne. They are for French and English kids, so the French kids learn English and the English kids practice their native tongue. They learn to cook, and discover different ingredients, learn poems, sing songs, make puppets and create puppet plays, draw and paint pictures.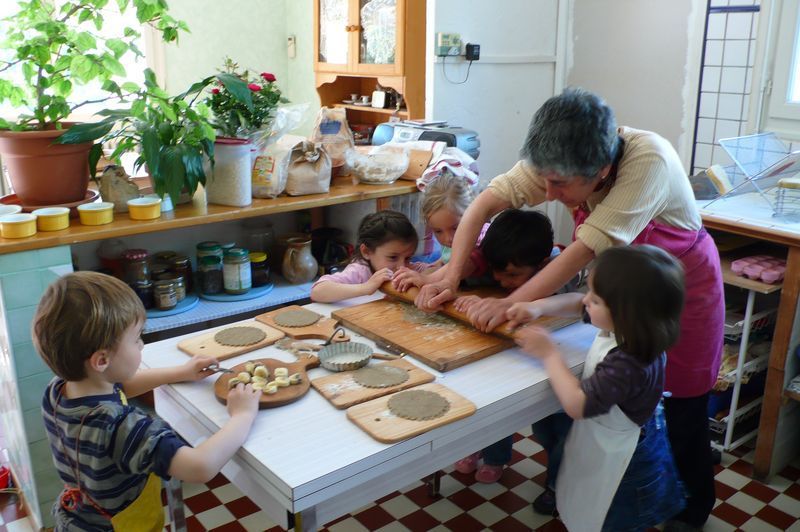 In term time they are every Wednesday for an hour and in the school holidays for two hours a day Monday to Friday. Contact details for Evelyne: EVELYNE GOLOMB,3 RUE RENE DESCARTES, CARCASSONNE tel 04-68-25-91-69



Evelyne also teaches French to people of all ages!