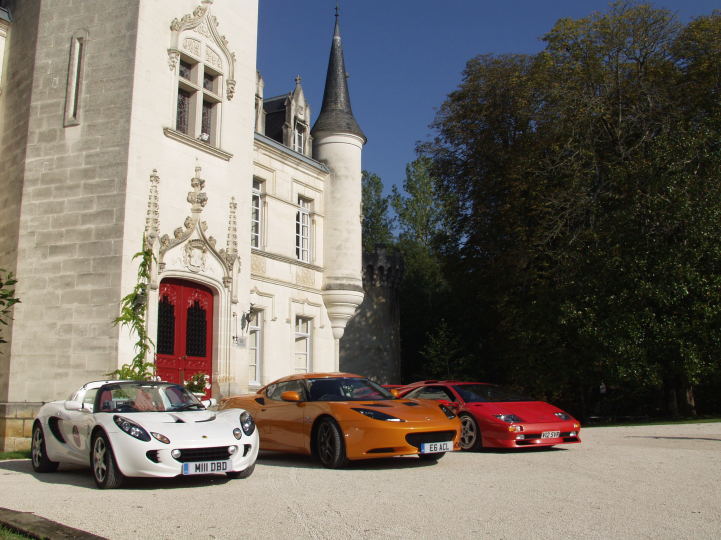 Yet again, I intend to visit the Grand Pavois at La Rochelle in September.
The only bad thing is the parking.
As I will be taking a couple of Lotus cars along, I am trying to locate a couple of parking spaces nearby.
Perhaps, someone knows someone that has a space on their driveway, within walking distance of the show, that I could use for a few hours?
The last time, I am sure the drivers of French cars parked next to me put butter on the edges of their cars to get in. I had to climb in after putting the windows down!
Thanks in advance,
David.