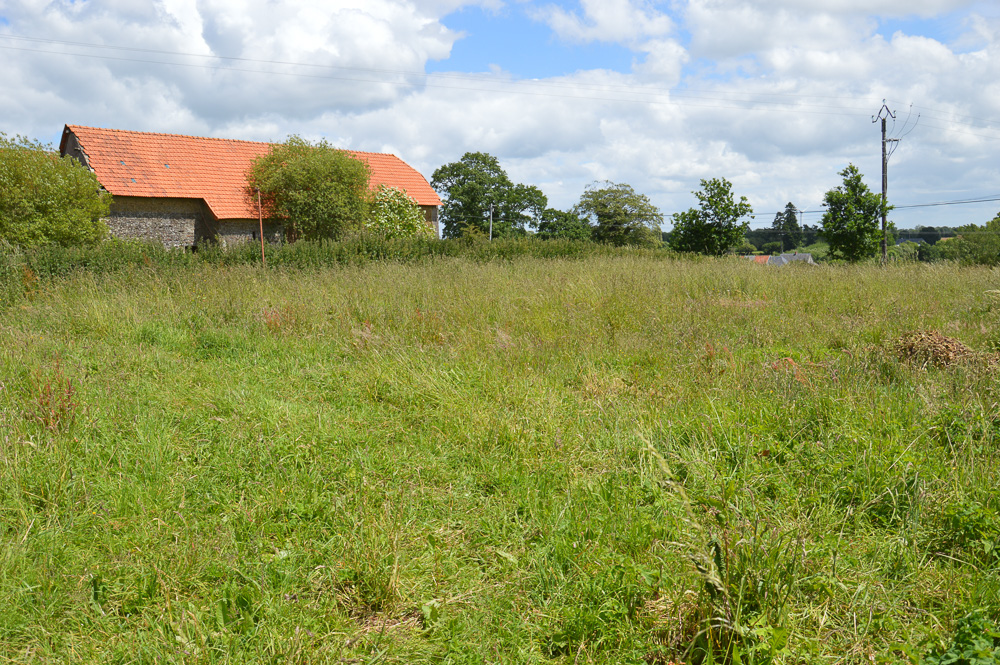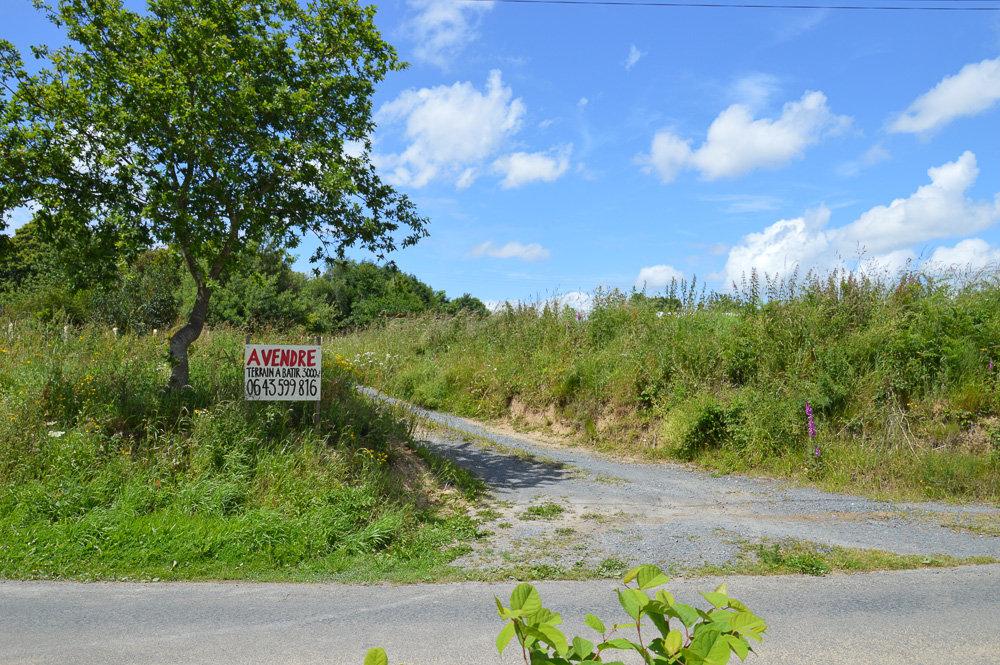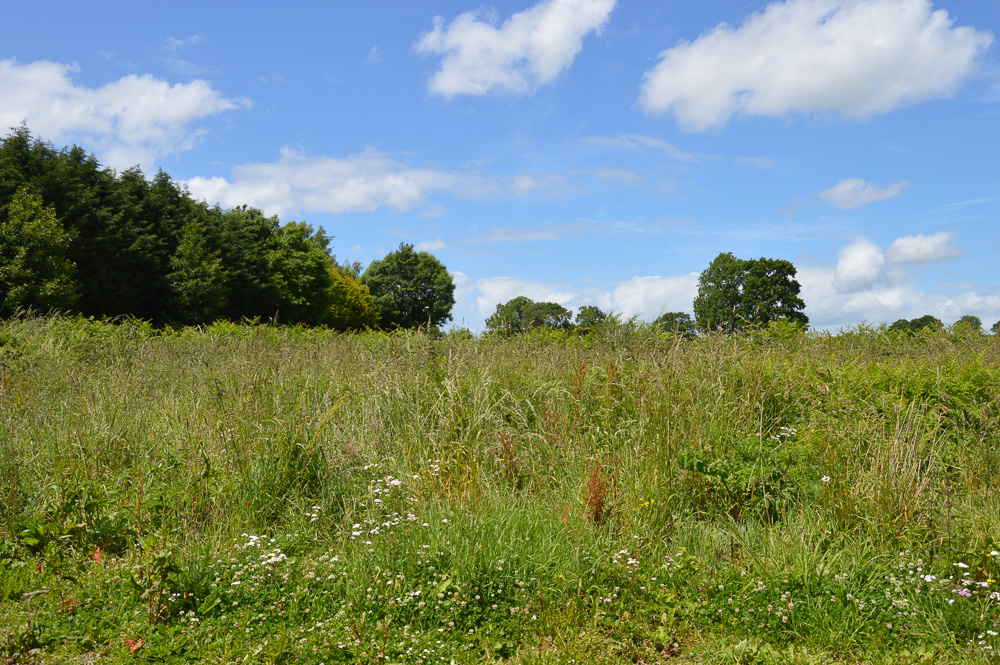 Very pretty, large building plot for sale in Soulles, 50750 Manche, just 10km from Saint-Lô; an hour from Caen. Situated in a peaceful, friendly commune, the land has wonderful views over the surrounding countryside.
We are a family of six, living in France since 2014 and are offering this land for private sale as we urgently need the funds to buy a house for ourselves.
Approx 3000m² with easy access to mains water and electricity, phone line already connected. It has the "déclaration préleable" and the "certificat de urbanisme" plus the survey for the septic tank has also been completed.
Price €45,000
No agency fees.
Please contact me at chloegrice@ymail.com and, if you know of anyone who may be interested in buying this lovely piece of land, please forward this link to them and help us to buy our family home. Thank you!