https://lemoulindebenesselesdax.com/
I'm very impressed with this local restoration initiative, they've built a bread oven too.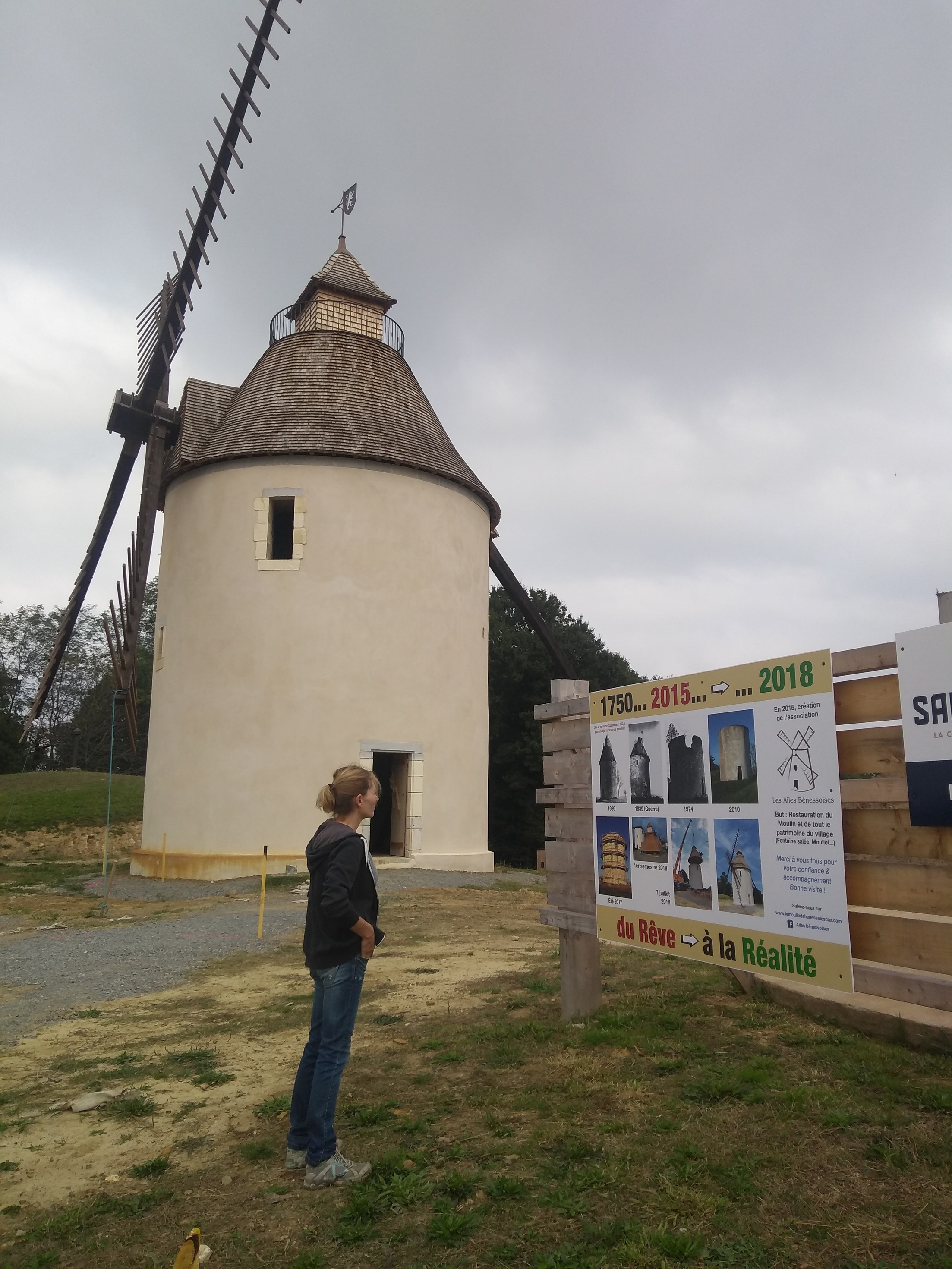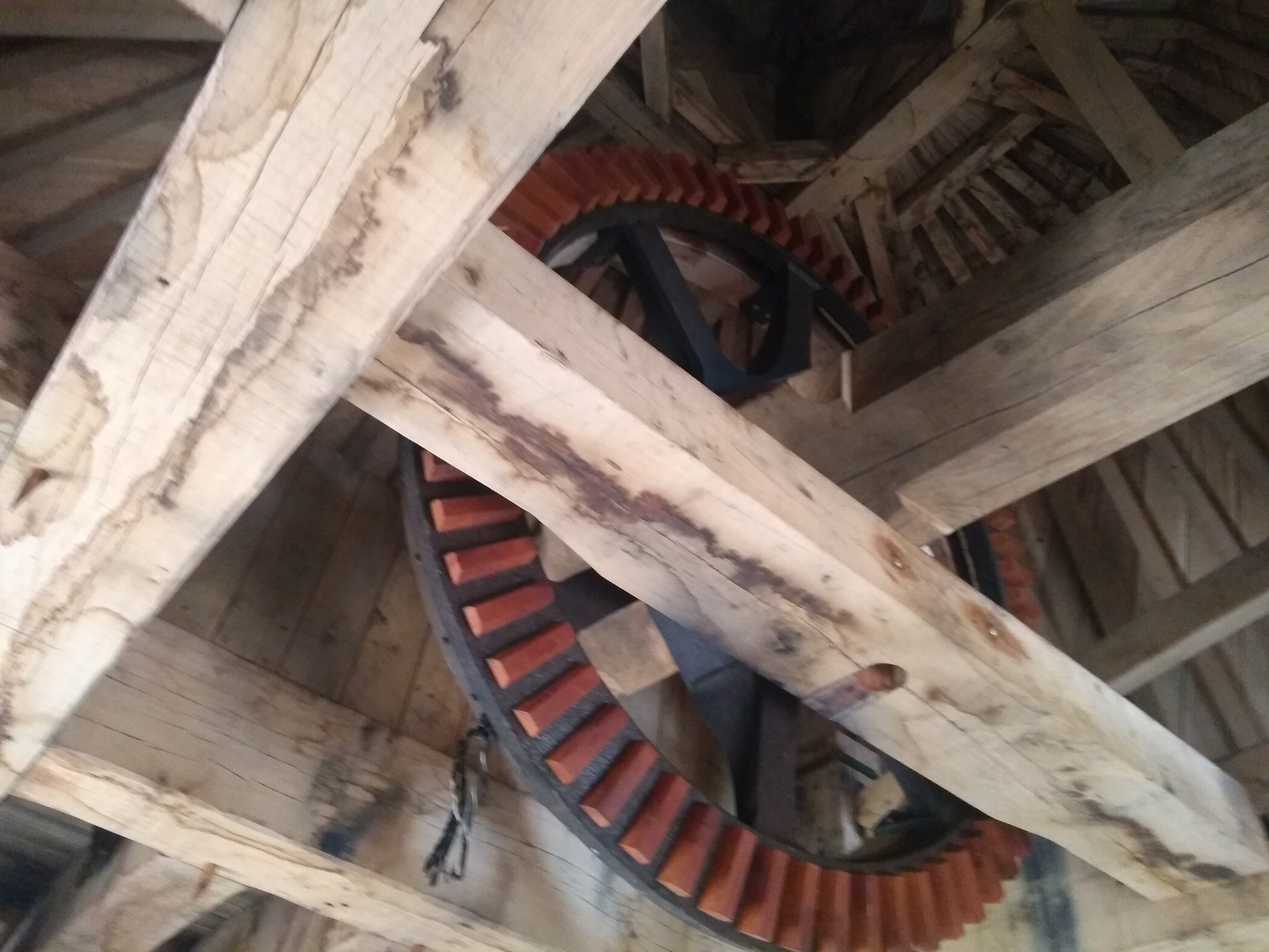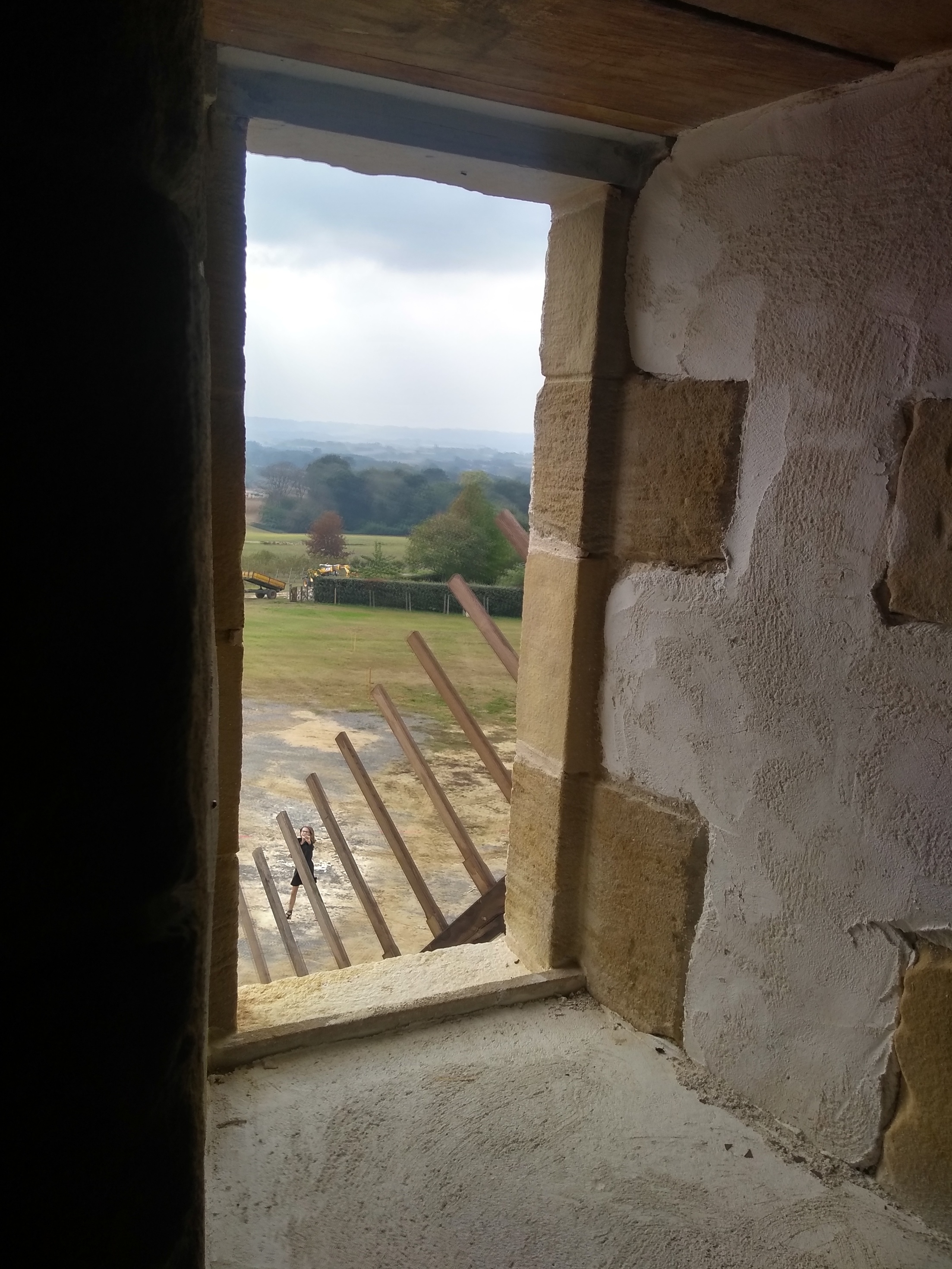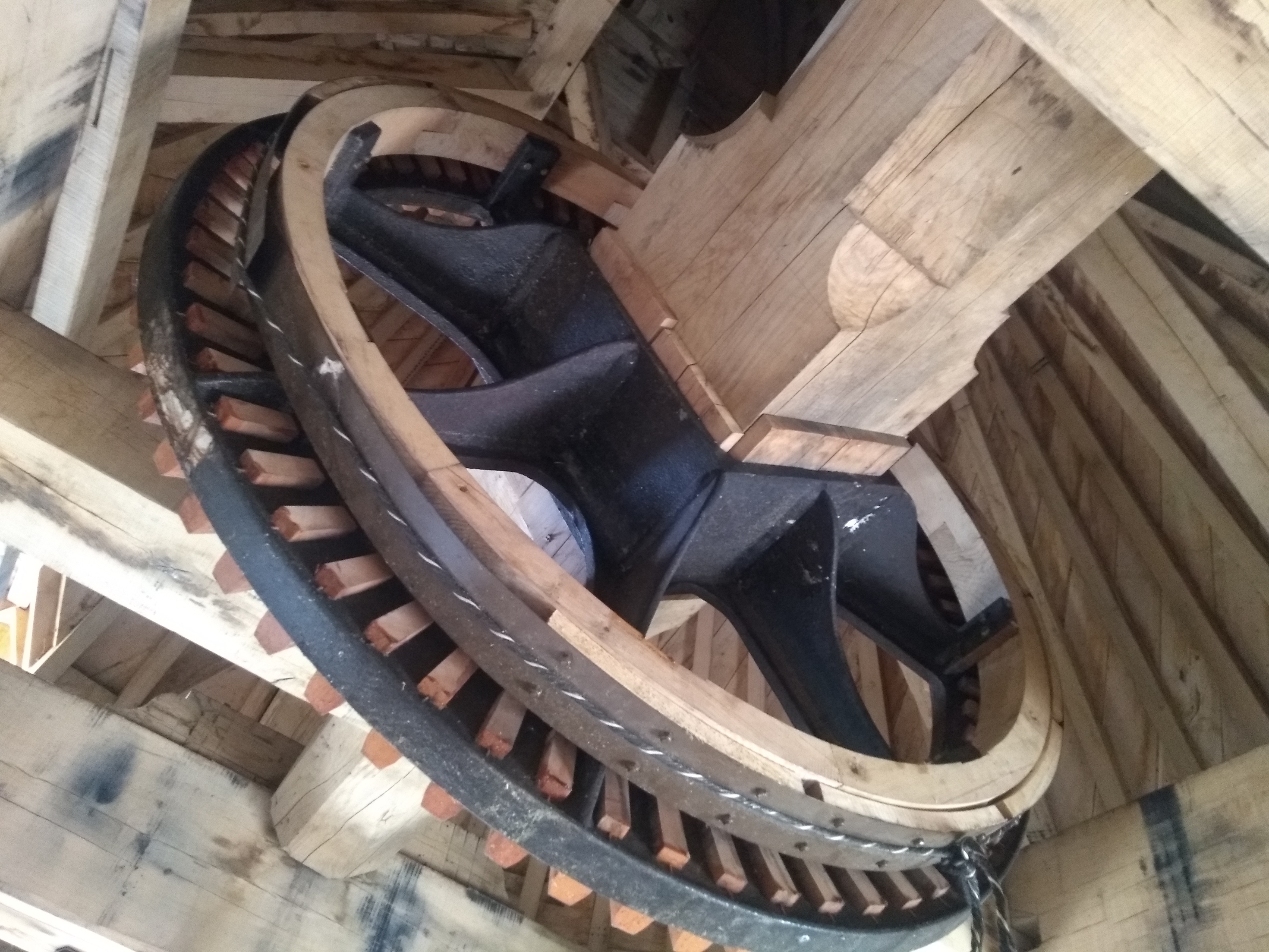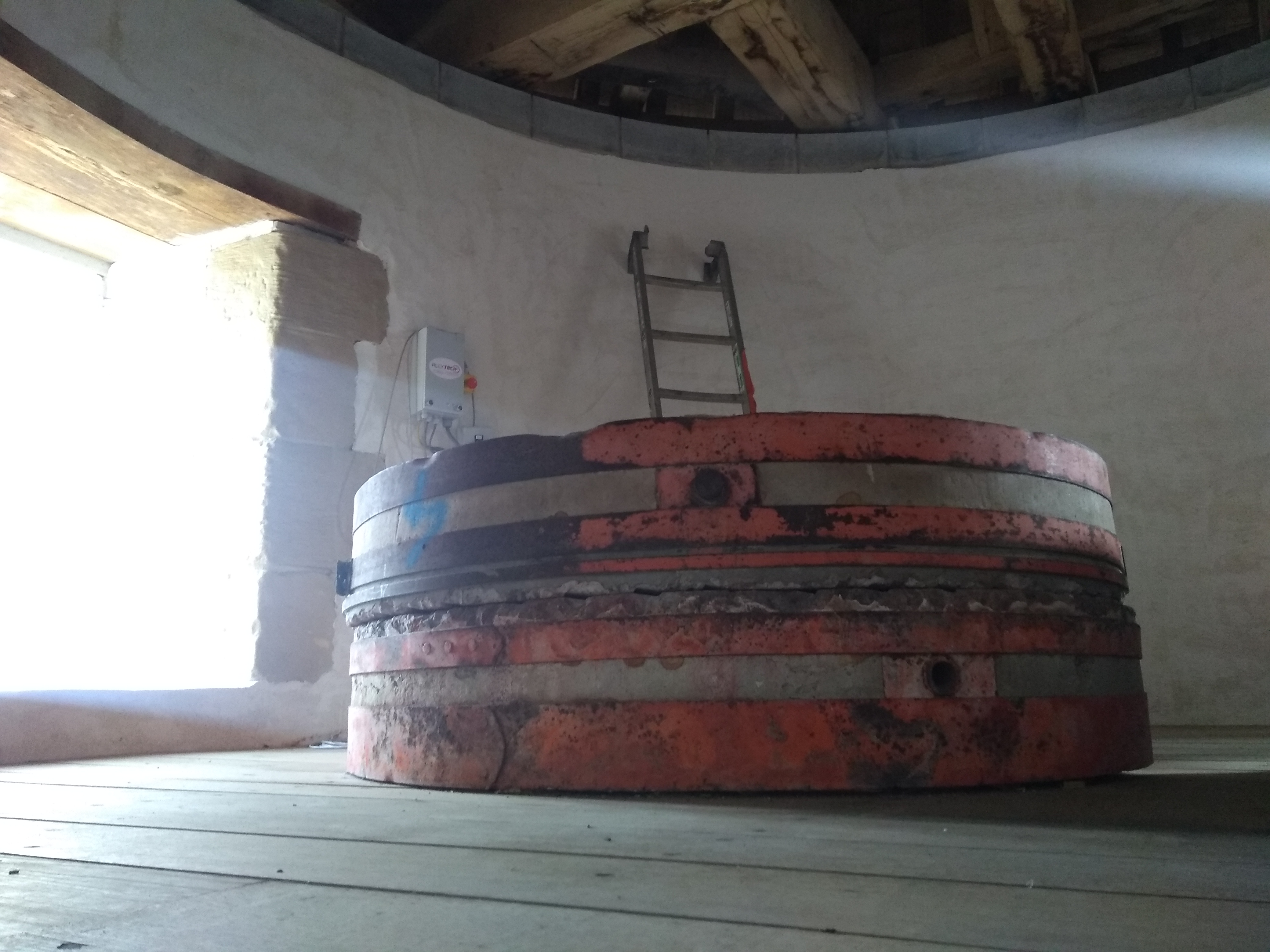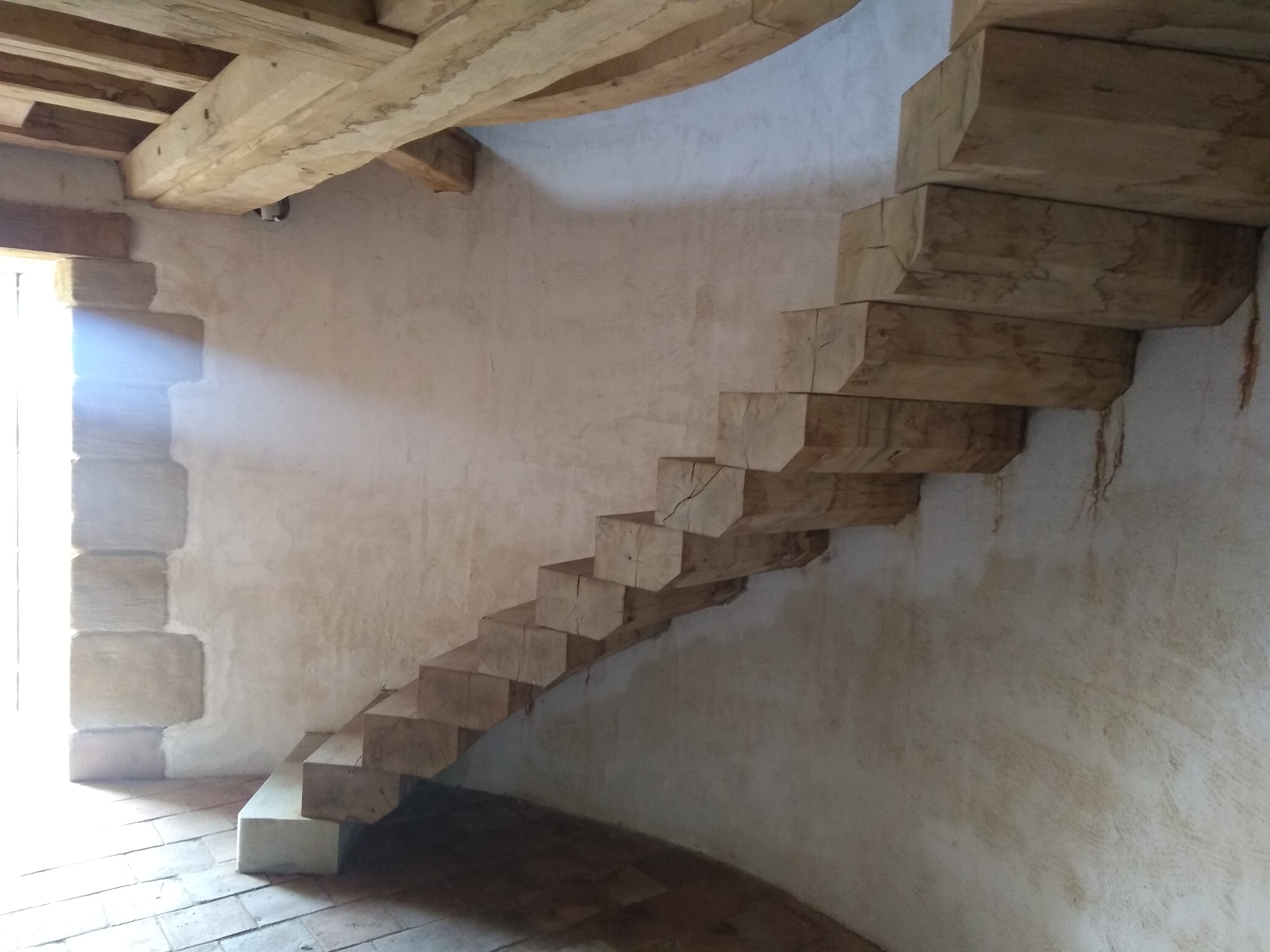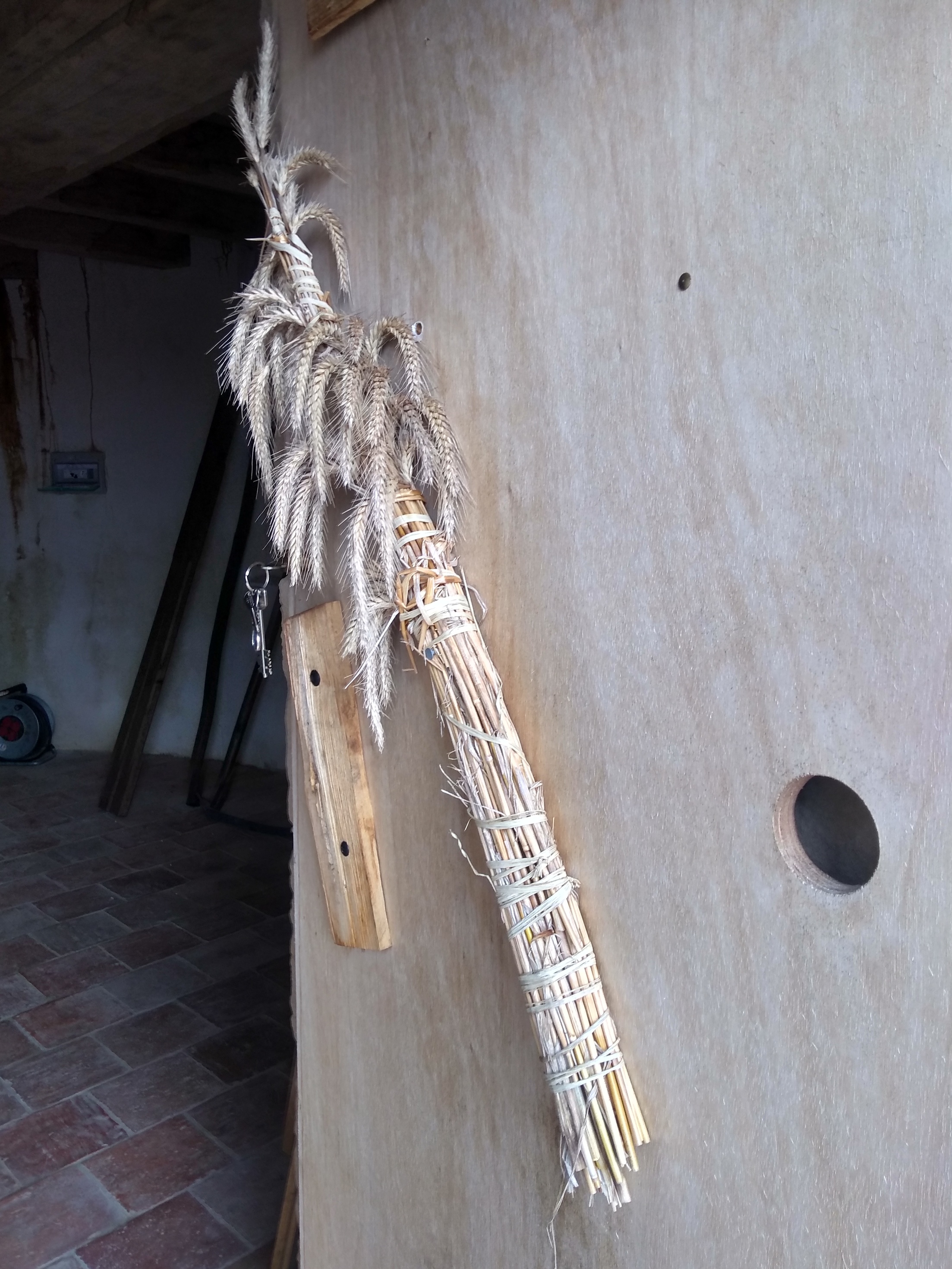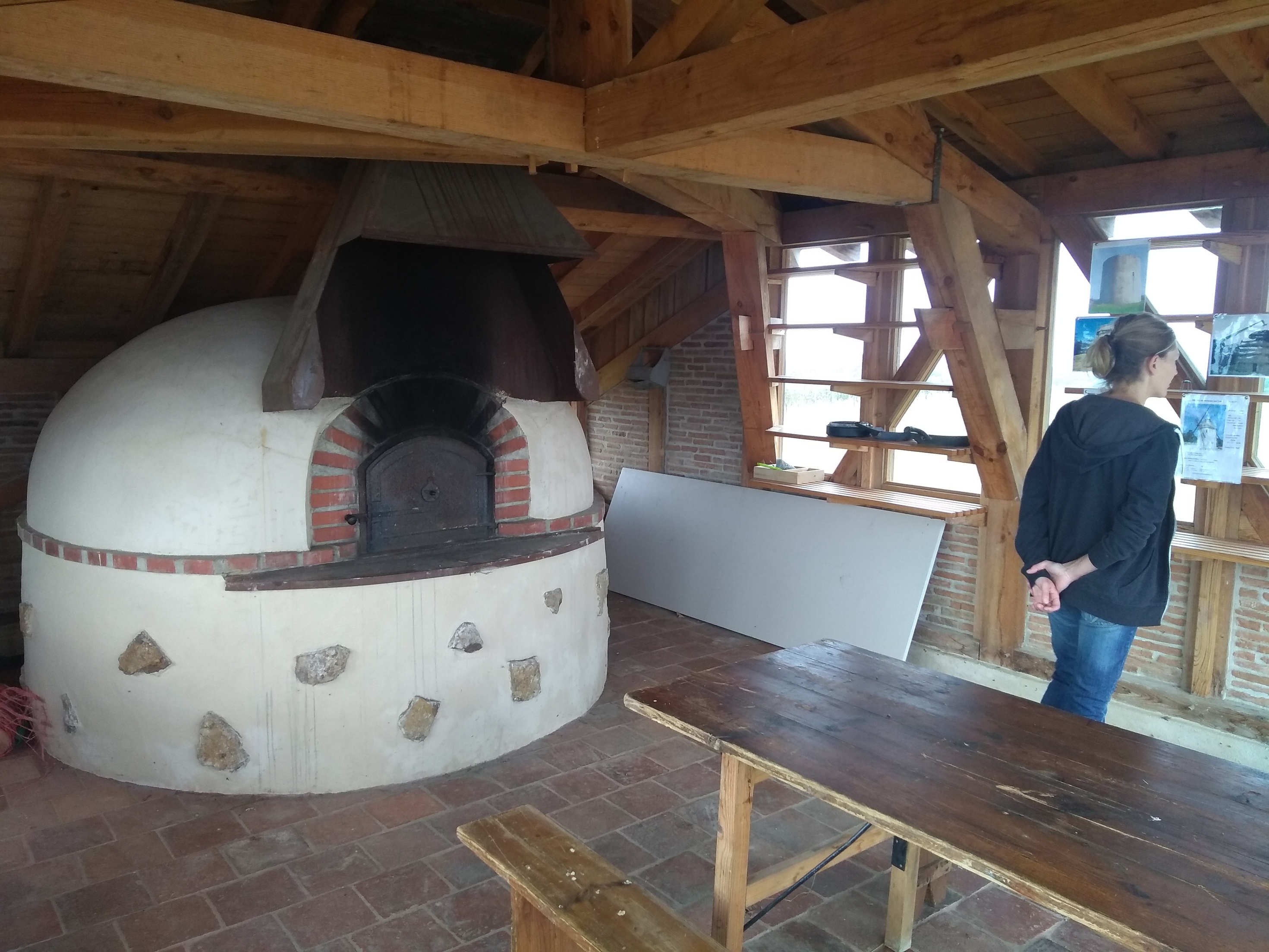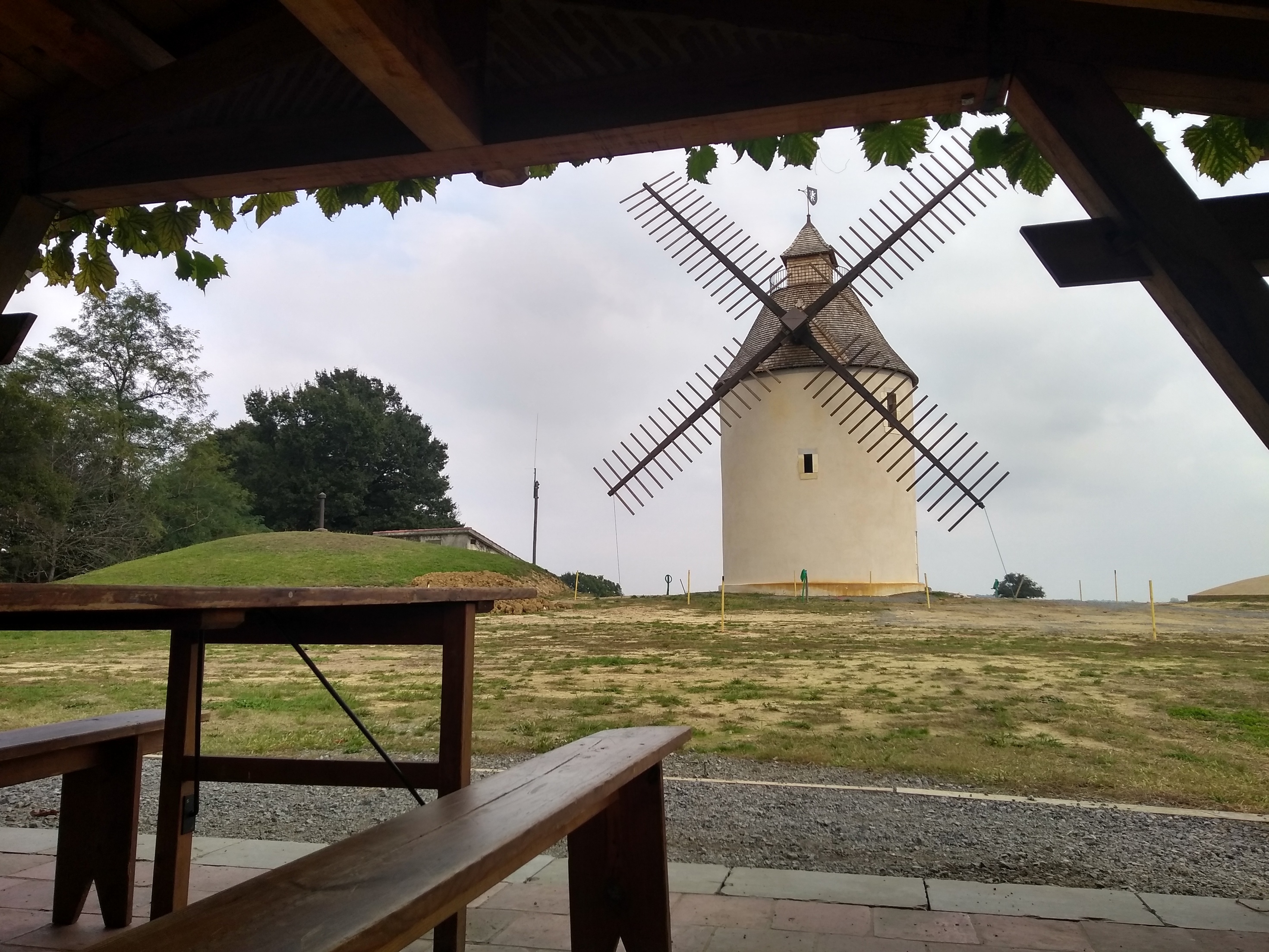 Very, very ingenious design. Was it a reconstruction of an original feature, or a new concept/architectural experiment? The design looks incredibly bold and modern. I know nothing at all about building design and structural engineering.
Looks like a fabulous renovation, using traditional methods, even pegging the timbers. Is it going to be completed so it can turn and grind?
Yes the plan is for it to be fully functional. The association has already restored a bread oven which is now working and are in the process of tackling the spring which is also on site.
At the same time they are also disassembling an entire traditional Landaise farm which is going to be moved, renovated and then entirely reassembled around the windmill site. Pretty impressive stuff!
Interesting article… and thanks for the link to the France Bleu webpage…