I'm asking my local contacts for their recommendations as my old supplier has moved away. Last winter was fuelled by trees felled on my property in 2019.
Have a 2 metre trailer, chainsaw and a 4 tonne splitter; so collecting uncut wood isn't a problem.
I used one of these to raise my splitter to a comfortable height: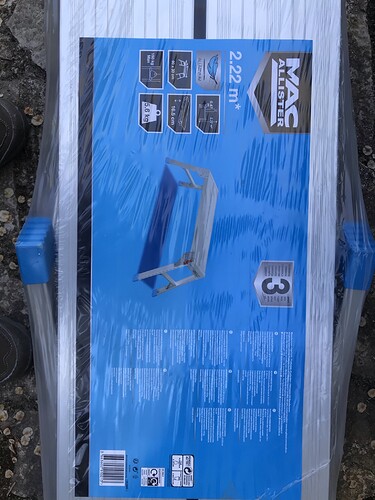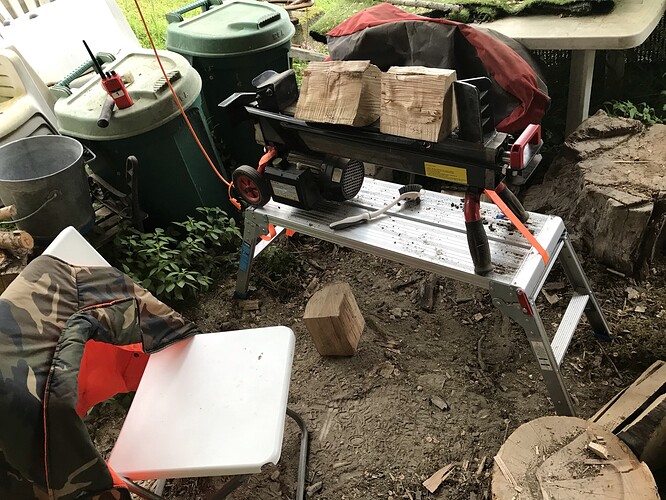 I highly recommend wearing a forester's helmet when using a horizontal splitter as mine can throw the split chunks several metres in the direction of hydraulic ram travel or, very occasionally, pop one up in the air.