An English site, for a change…
https://www.bbc.com/weather/feeds/60085546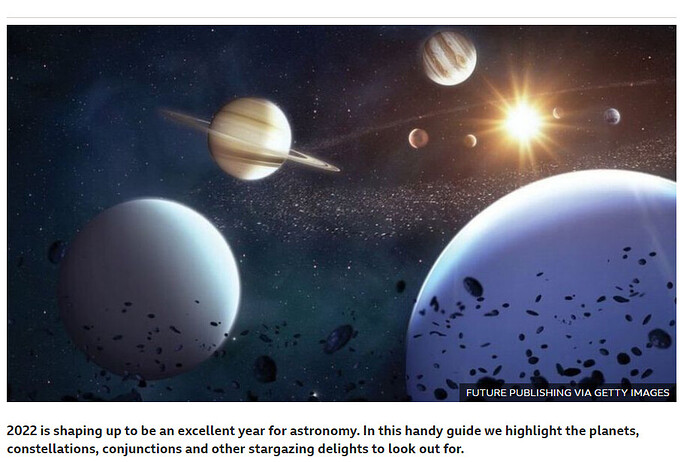 I can see where your forum name came from.

Drat and double drat… thick fog this morning, a real pea-souper. not a chance of seeing anything…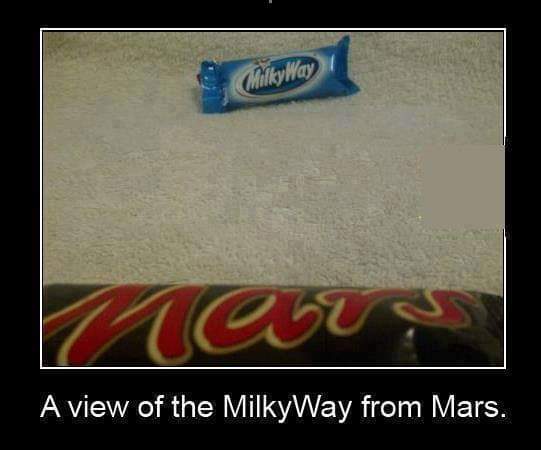 But the milky way is a Galaxy
Oooh… that brings back memories… haven't tasted a Galaxy bar for years and years…
Oh, will keep an eye out for that.