Was previously unaware of him, but it reminded me of Keith Jarrret's, admittedly more stripped down, wonderful concert with that famously badly tuned piano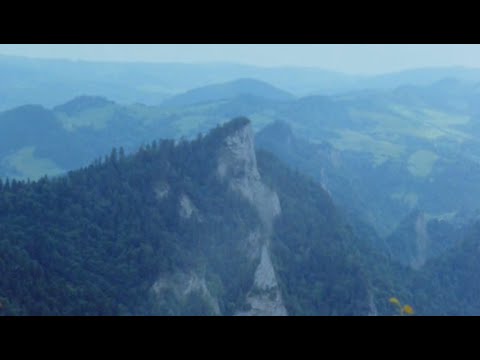 I discovered Thomas Newman when looking for the composer of the American Beauty score. He's written many film scores.
Thanks for the introduction to Keith Jarrett. I also read about the piano !