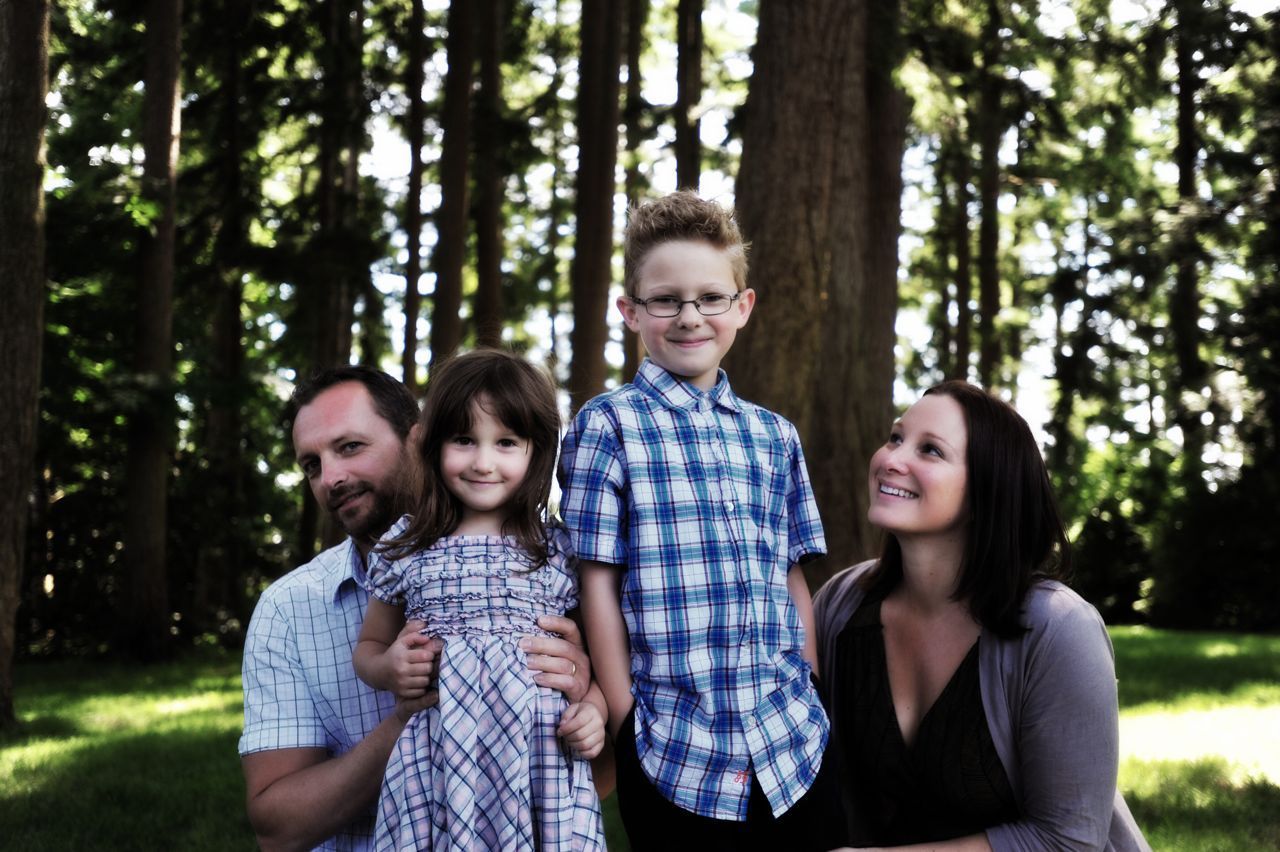 Our family has officially been in France for one year, a small victory. We put our Canadian children into school just after fall break last year. At that point, we had travelled Europe and homeschooled for nearly 6 months.
Neither had a good understanding of French when they started public school in France, but just one year later, Angelina is not an obvious native English speaker in her CE1 class. Daniel in CM1 has more difficulty, not with his speech, but with his grammar and comprehension.
The problem may be that our children were Montessori educated and then road schooled (travelling version of homeschooling). Before France, they never had so many evaluations in a row or with such pressure on them to study. Daniel studies close to 3 hours a day. The jump from CE2 to CM1 was huge for him. Consequently, the jump was huge for us too, as we are the ones that help him. Our French is just okay, although we are trying to improve.
Over the course of the last 3 weeks, Daniel had two dozen tests. He scored either close to perfect or close to zero, and nothing in between. At home, he knows the lessons, and we go over everything with a fine toothcomb. When the test comes, some questions are worded in a way that his limited French cannot comprehend.
Maybe you are thinking he may not be that smart, however, he is not alone, as the other children are far from perfect too, and they are French. He is in the 50 percentile of his class. Daniel has always been a clever boy, and has excelled in school, enough to skip a grade level in his English courses. I hope that next year things will be easier for him. His workload is heavy.
Reguardless, we need to bring his and our comprehension and grammar skills up. Any suggestion for our family is appreciated.