My Kitchen: Real Food From Near And Far. Stevie Parle. (Quadrille)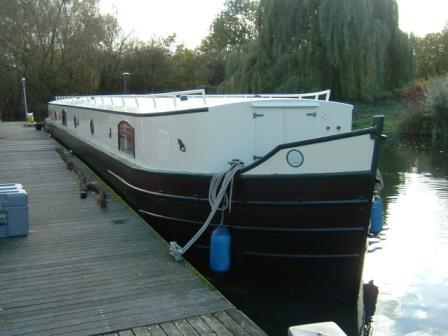 I like books to tell a story – even cook books.


Not for me are the coffee table type, crammed with glossy photos of

styled and teased food with a succinct, impersonal recipe alongside.


No thanks.


This is my kind of cookery reading. Evocative of a school note book, it

looks like a something any one of us would use to collect and cherish

recipes gathered over the cooking years.


My Kitchen is Stevie Parles' very personal cooking journal.


His repertoire of recipes is cosmopolitan, ranging from one side of the

world to the other. It is a rare treat to see Bakewell tart with wild

tempura, soda bread with rasam and other eclectic delights all bound

together in one cover. It is a culinary travelogue generously littered

with personal anecdotes gathered along the way.


For those dedicated to cooking, food has a sense of time and place. He

captures this through the recipes and times remembered preparing them to

those near to him.


Celebrating his engagement, dining with friends in Liguria and even cosy

suppers on cold, wet nights are vividly remembered through the food.


His skills as a chef shine throughout the book with master classes in

ingredients and techniques.


Preparing artichokes and garlic, slow cooking and gentle frying are

just a few of the patient explanations he gives, with expert advice as

to how they should best be incorporated into the dishes.


Classical cooking methods and dutifully respected and variations are

given when they enhance rather than change.


The book chronicles the twelve months of the year, respecting the

mantras of seasonal eating in order to enjoy the best and freshest of

ingredients.


There is so much to enjoy and cook that is is hard to know where to

start.


Given the date, I'll think I'll get stuck into July.