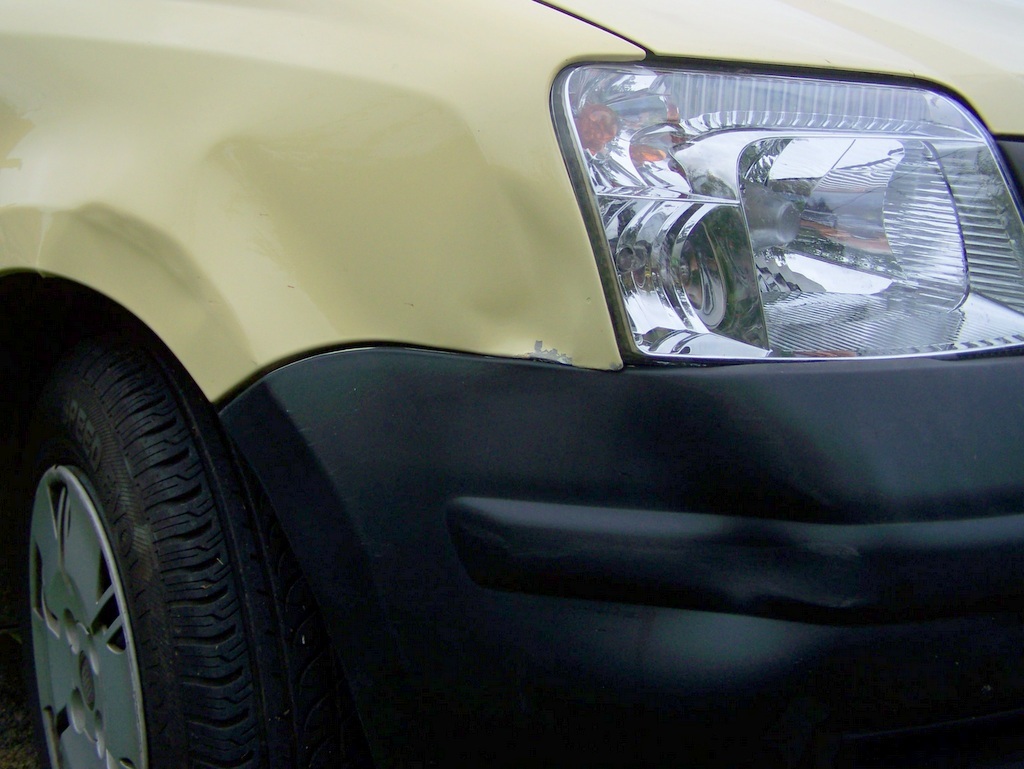 Only just got the car repaired after a car park knock and it's happened again. This time we didn't catch the perpetrator. So I either have to pay for it myself or go to the insurers and lose our NCB.
I can live with the odd dent or scratch, but this one is rather too obvious and beyond DIY repair. I think I can deal with the bumper dent, but it needs a replacement wing panel.
Does anyone know if there is a "Breakers Yard" website in France, where I might be able to find one (preferably in the right colour?) Alternatively. I was wondering if I could get a repairer to spray up a new panel for me and fit it myself - has anyone done this?
Any other suggestions?