He was a great guitarist and will be missed by so many.
Indeed, and as someone who plays guitar badly here's a good reason not to even bother. He really was a troubled soul…

Peter Greenbaum from Bethnal Green.
The boy done good!
American I don't think so
p'raps the BBC fink Befnal Green and Canvey Island are state side

Like poor old Syd Barrett. There was a lot of dodgy Lysergic acid around in those days.
yes probably but I never took drugs.
I never gambled with life itself as so many people do in search of the dream.
it was easy to enjoy the tones of Eric Clapton in those bluesy days in the 60s but when Peter Green played for the first time with John Mayall at the Manor house in North London there was no guitarist to match this,
He played guitar on the first non-pop LP I bought - A Hard Road by John Mayall's Bluesbreakers. I saw him live a couple of times. In those days the bands often played in pubs, and other small venues. Clearly a troubled man but a very fine guitarist.
I think the BBC reference to the British-American rock band refers to the group Fleetwood Mac that while founded with only British personnel has indeed had several 'Merkin members although not while Peter Green was in the group.
Who?
Once Fleetwood Mac was mentioned I recall only Stevie Nicks (by name) and a couple of huge hits, not forgetting the Formula 1 theme tune, but that's all.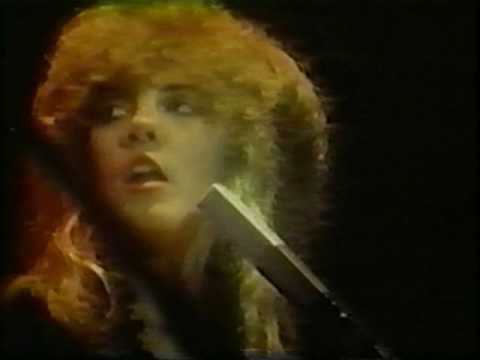 perhaps the blues is mainly considered an American sound but Peter leaned towards his own private brand of music
Peter Green was Fleetwood Mac then came Stevie Nicks and it became a pop band