Thanks for posting these Alexander - the human element really brings it home.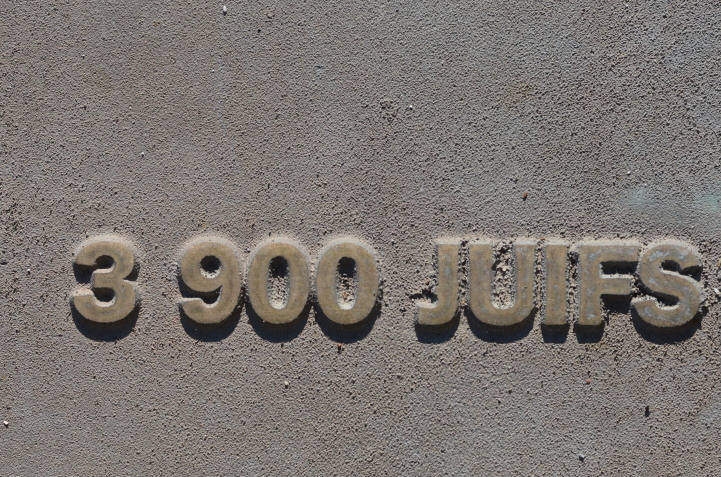 Great shot Mike, superb detail, excellently lit.
This is a 'still' from a TFI broadcast about the Free French in UK. The good looking young man in the centre is my father, Vincent Montefusco, who was the third Frenchman to join De Gaulle in London and who served with the Free French Navy throughout the war. My uncle Paolo was with the OSS. Code named 'Argentin' he ran a radio link between the resistance in norther France and London for two years. He is still alive and lives in Bordeaux.