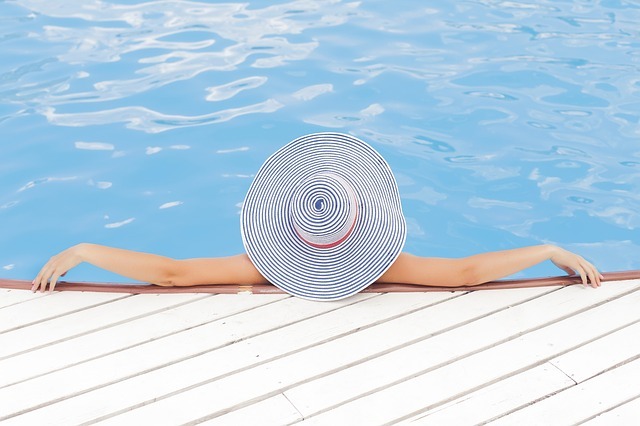 Whilst James has been playing with the forum I gave up on it. Now it's back to a usable format I have read some of the posts that appeared whilst I was away. I posted some information on the first version of SFN which many seemed to have overlooked now and there have been lots of posts that are complete nonsense on how to look after and treat your pools. This especially applies to when you have let them go green.
Chlorine is the best anti algae, it works faster and better than most other things.
Packaged tablets of chlorine (choc, multi action and Lent) are nearly always stabilised chlorine so the more you add the higher the stabiliser level goes.
Stabiliser AKA Cyanuric acid is more in control of your pool water than the pH is, people check the pH levels but don't check the stabiliser level. Most green and problematic pools are down to too higher level of stabiliser and you cant accurately check stabiliser with dip strips.
Anti algae unless it's copper based doesn't actually work if you have a green pool already, it's an industry con! More of your valuable chlorine is used up burning the anti algae out of the pool so making the situation worse!
Hydrogen peroxide is a waste of money as it is a stronger oxidiser than chlorine (but a worse sanitiser) it burns out the chlorine in your pool so you cant get a chlorine reading until it's gone. It cost twice as much as chlorine so why not buy twice as much chlorine and look after your pool properly?
You can look after your pool very easily and cheaply just using Eau de javel (for a source of liquid chlorine) and acid (pH-) from a Brico store. If you need to increase the alkalinity (for a tiled or plaster finished pool) bicarbonate of soda from the super market, Most vinyl liner pools the alkalinity doesn't matter unless you have a specific problem like pH drifting so ask for specific information.
choc'ng a pool is NOT about buying a product called choc, it's about raising the free chlorine to a level where everything is oxidised out of the water (algae, chloramines etc) and you may need to hold this high level of chlorine for a few days. A one off dose of chlor choc pastilles is not going to achieve very much except raise the stabiliser level some more.
Stabiliser level once it gets too high needs to be brought down by emptying some water and replacing with fresh.