What a lovely voice she had ,I loved Georgy Girl even though very young when it came out and for some reason thought it was the Seekers who sang "Puff the magic Dragon"(just checked and that was Peter,Paul and Mary )
So sad she has passed and you just made me cry with homesickness listening to that! Wonderful song.
Ahhh, I love the Seekers tribute to Australian sheep farmers, "I'll never find another ewe". It takes me back to seeing The Sundowners with my folks in 1960. Great movie.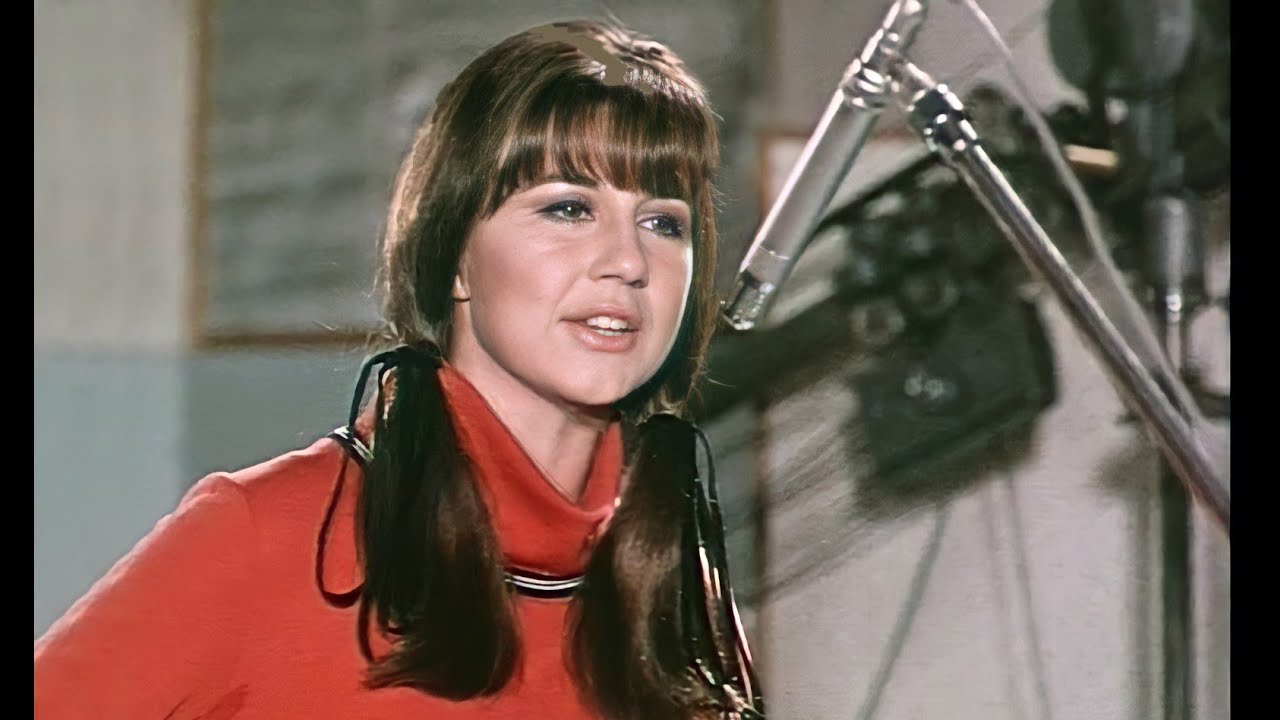 OK Stella made me cry and you made me PMSL

thank you!!
Although some of the YouTube stuff is comparatively recent… I recall all of their songs as per the originals… (yes, I'm that old…)
Wonderful group… fabulous songs… so many good memories from just thinking about where we were when we watched/heard 'em…
I remember her from the days of my youth and I suppose that at the time she was a friend. She was a talented singer and I was attracted to harmony in vocals. I went on to manage New World who wrote to me from Oz before they moved to London. The story of New World had a sad ending for me but being a female in the mans world of music was an eye opener.