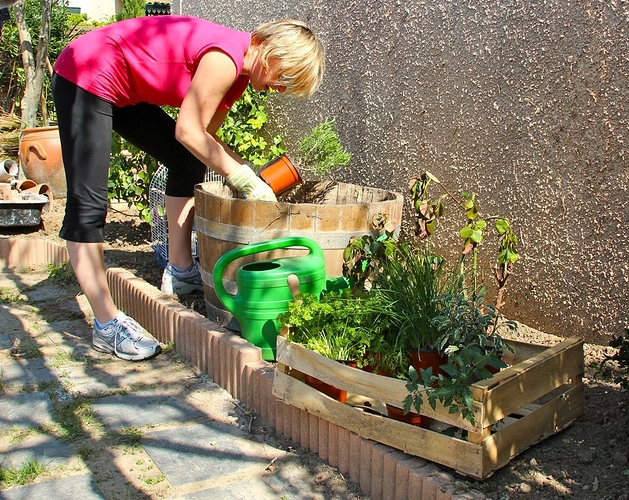 Been gardening and waiting for the summer to begin! Last year was about renovations, this year is about building community in our new village and business start up. In it for 19 months, we still feel like fledglings in southern France, and wondering if we can reap what we sow.
More specifically, we wonder what is easy to grow in this climate. After an attempt at seeding from fruit bought from Lidl (trying to teach my children and their friends about seeding) came back short, we questioned GMOs getting through from Spain.
That brought me to the question,
Are there organic seed exchange programs in France?
Not that I have a big yard just the desire for the little space I do have to be filled with heirloom plants.
The bigger dream is to feed my family from the garden. Perhaps next house. For now, I learn... Can anyone help out with my question?