Hi everyone,
I've just made a small infographic in regard to claims on home insurance policies in France. Thought you might like it

=> Click to enlarge and then click again to see it full screen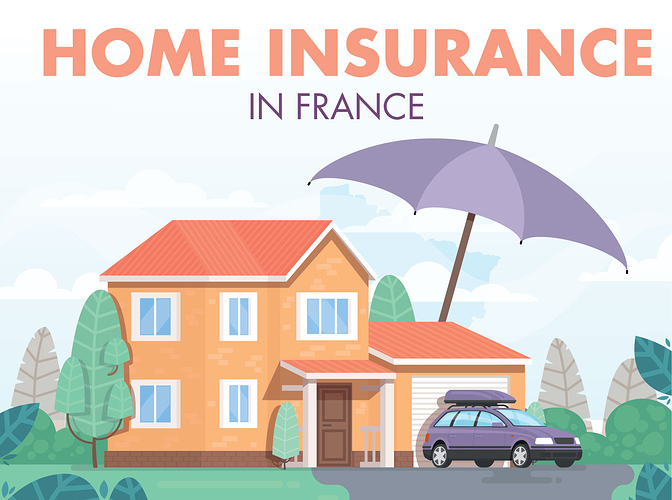 This is based on official statistics from the FFA and L'argus de l'assurance but I'm curious about your feedback. Have you had any claims and if so, in which category and for how much? Did it went well (all things considered of course)?
Cheers,