He should be more worried tgat they debag him and steal his crown jewels!
Arrogant idiot.
I presume that they are taking a pot shot at Lawson.
Denys Finch Hatton was a famous big game hunter who died in 1931
Big game hunter, even worse.
Lawson, climate change denier, two of a kind.
Its about time Grayling was put out to grass.
The other 2 firms allegedly hired are EU ones…
You couldn't make it up!
Brittany Ferries and DFDS
Jim used to be a consultant to national government on procurment and saved them millions.
Looks like they vould do with him back!
Reminds me powerfully of Lewis Carroll's famous hymn to freedom…
The owl and the pussy-cat went to sea
In a beautiful pea-green boat.
They took some money and plenty of honey
Wrapped up in a five-pound note.
Thay sailed away for a year and a day
To the land where the bong-trees grow;
And hand-in-hand, on the edge of the sand,
They danced in the light of the moon, the moon!
In the light of the silvery moon!
I see the full moon will be on the wane on 29th March, but there should be enough light to dance on the beach at Wissant if anyone cares to join us…
With your runcible spoon of course.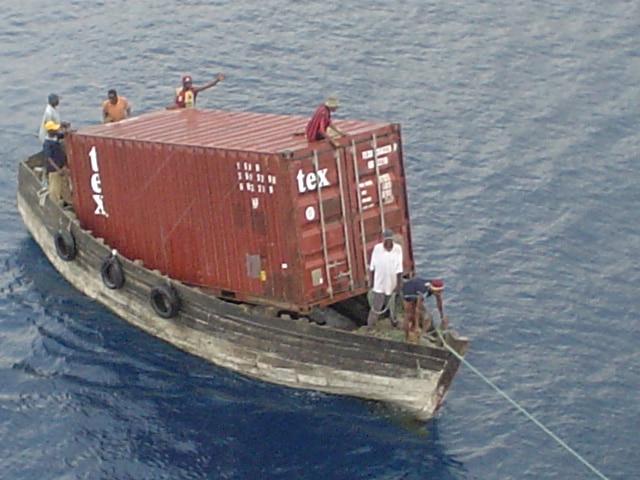 "I do not claim superior knowledge of every aspect of car manufacturing," Johnson said on the radio programme, but claimed that, when he was mayor of London, Speth expressed scepticism about the future of electric vehicles. Johnson said: "I hesitate to say this, but I think events have vindicated me on that point rather than him."

There is no end to this man's arrogance.
JLR are investing heavily in a new electric motor plant in the Midlands.
"The English don't care what they say, actually…" Henry Higgins
FYI: Edward Lear wrote The Owl and the Pussycat
Thank you Deborah, careless mistake on my part, and I'm a bit surprised I got away with it so long: members are very encyclopaedic on everything, bless 'em all