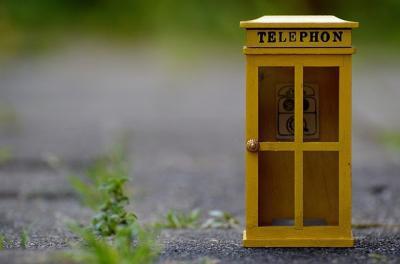 Many people who make the move to France will at some point experience feelings of loneliness, depression, anxiety and stress and for some these feeling can become overwhelming. Often with little or no support network from family or friends it's easy to find yourself in a situation that can seem insurmountable.
Bereavements, financial difficulties, relationship problems, health issues and isolation can all be tipping points for those already feeling the strain of surviving in a foreign country. There are many SFN members who have already given their time, whether it be by telephone or in person, to provide some form of assistance to those who need it. Sometimes a sympathetic ear is all that's required to turn a situation around or just brighten someone's day.
At Survive France Network we have a dozen or so members who are available to lend an ear. They are not professionally trained and any advice offered is done so on a friendly basis only.
So if you are on the edge or just in need of a chat, let us know and we'll put you in touch with a volunteer. You can send a private message to me here or to Catharine here. We don't need to know any details if you would would rather not divulge them, just your phone number or best way to contact you.
Best of luck everyone.
Catharine & James
The information on this website or by it's members is intended as an aid to help anyone seeking advice and support. It should not be taken as a substitute for professional medical advice. It is the responsibility of each individual to consult qualified medical practitioners where needed.