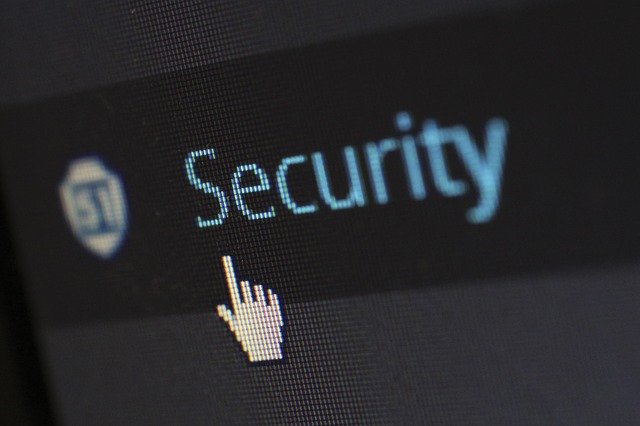 If anyone is interested in learning some new skills then here is a great opportunity to do so.
Nick and Steve Morton will be hosting the event. I've known Nick since the early days of SF and he is a tech guru. This is going to be a Skype group chat on Tuesday night at eight pm. If you want to attend send a message to @james or @codfather with your Skype user ID
This first episode will be be about internet security at an intermediate level.
If you have any queries, ask below

Here's what they have to say about it;
With us all stuck at home at the moment, finding something moderately interesting to do or chat about is getting harder as the days/weeks pass.
If you have an interest in technology or computing specifically. Would you like to join Nick Aurelius-Haddock and Steve Morton for a 'Tech Chat' on Skype Tuesday evening (14 April) at about 8pm local time?
We will not be there to solve your latest Windows 7,8,10 problem… there are plenty of resources on line for those already. But if you want to discuss and understand the vagaries of Linux, Mac, and general on-line tech then I'm sure we will have plenty to discuss.
To join in you will need to contact one of us so we know who to 'add' to the Skype chat.
Ideally you just need a microphone and a pair of head/earphones to avoid echo on the Skype audio. A webcam isn't required, but it will be friendly to pop up on video so we know who we are chatting with.
Nick and I have known each other for a number of years and we both have extensive experience in the field of technology of one sort or another…
Depending on the response we might do this as a regular thing.