We're on a 50s binge at present in this household. I'm ploughing my way through David Kynaston's Austerity Britain, while my intrepid wife is devouring Dominic Sandbrook's epic Never Had It So Good. Both are salutary reminders of the poverty and squalor of post-war Britain.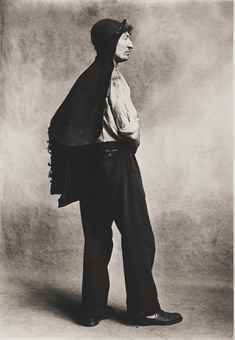 My hazy memories of the 1950s are somewhat different: a privileged middle-class infancy in a tree-lined North London suburb. I remember watching the horse that pulled the milk cart feeding from its nosebag. The coalmen who delivered the coal and tipped the sacks into a concrete bunker wore those strange leather head-and-shoulder combos that you never see now except in films like Mary Poppins. We had a Bakelite telephone and, tellingly, one of the early television sets. My comic, The Topper, was delivered to our home every week. My maternal grandparents, who lived a short walk away in a house with a bomb shelter in a garden that sloped down to the Northern Line railway, used to warn us to watch out for Teddy Boys. My little brother disgraced himself in his pushchair by asking our mother why the man who stopped to say good morning had a black face. And for a few brief years, before the family decamped to Belfast, I went to the primary school at the bottom of the road, beside the tube station. All seemed well with the world.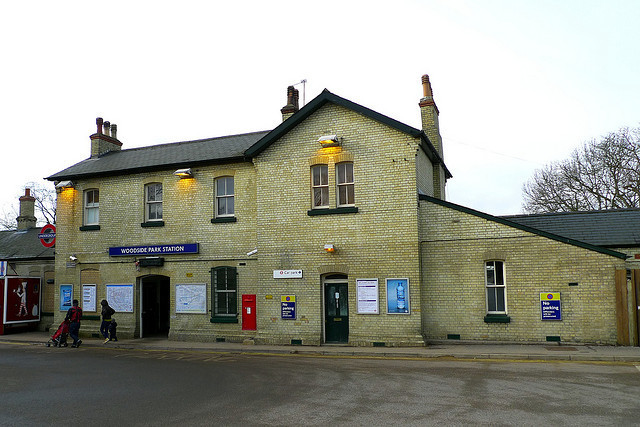 Memories of the 1950s seem like an appropriate backdrop for the death of Margaret Thatcher, which understandably dominated the news last week. While I think of the decade as the bridge between the pre-war imperialist era and the white heat of the 1960, between the old order and the new, Mrs. T. put the old tin lid on it. After her reign, nothing was as it was before.
I spoke to a friend and contemporary on the day that her death was announced. Neither of us felt anything in particular on seeing the headline. Apart from a fairly privileged childhood, both of us had been radicalised to a degree by a higher education. A quarter of a century before, we might both have felt like dancing in the streets, but this week just shrugged it off. Anyone who has had to live with a son like Mrs. Thatcher's must have suffered enough for any sins that she may – or may not – have committed. After the death of Denis, she turned into a sad, reclusive specimen to whom death must have come as a blessed release.
There was a time when I was embarrassed to reveal that my first years were spent in Finchley, the Iron Lady's constituency. Now, though, with the perspective of history, I feel somewhat ambivalent about our former MP and a little less abashed to admit the terrible truth.
The 1979 elections were the first time I was able to exercise my vote. How grown up it felt to write my big black X on the card in the privacy of the voting booth. I honestly can't remember how I voted, but it's conceivable that I voted for Mrs. T. Even if her patronising voice sounded like she was telling children about Andy Pandy's latest adventure with Looby-Loo and Teddy, the country seemed to be in a terrible mess, inflation was out of control, and she was a woman. More power to the handbag she carried like an assault weapon.
I had just started my glittering career in the Civil Surface, a callow supervisor in Brighton Benefits Office, serving the Great Unwashed (as they were known on our side of the counter). I remember talking about the new prime minister to two former students, who used to work as casuals during the busiest periods. Janet and her friend with the peroxide hair and the crimson lipstick were horrified that I didn't see Mrs. T. as evil incarnate.
Once I'd done a little growing up, I began to think more for myself and less like my parents. Against a backdrop of the Falklands War, the pitched battles against the miners and the poll-tax riots, her voice became ever more grating and her demeanour increasingly patronising. Maybe she was evil incarnate after all. Maybe I would dance when she checked her handbag at the great Cloakroom in the Sky.
Living in France has tempered my antipathy. I'm not sure what the French think deep down about La Dame En Fer. I suspect there's a certain grudging admiration and maybe they secretly wish that a Gallic equivalent had marched into parliament in a pair of shiny court shoes to sort out the unions and boost the economy with a stiff dose of entrepreneurship. On the other hand, they're probably quite relieved that a prophet of the free-market economy didn't sweep away the old values with such a stiff new broom.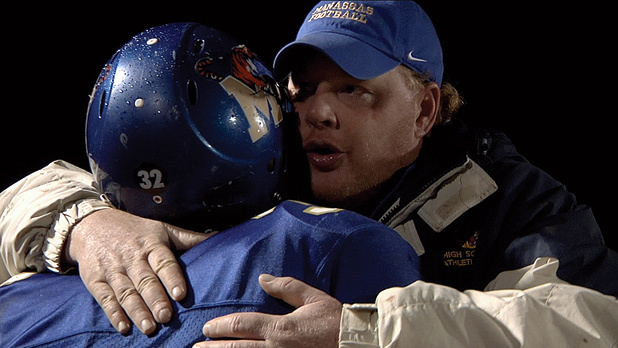 During my lunch breaks throughout the week, I watched a stirring documentary about an American Football coach who worked with a bunch of no-hope kids from some God-awful district of Memphis, Tennessee to turn a seriously losing team into something rather better. The coach in question, a God-fearing family man who had been raised without a father by his mother, could have been one of Margaret Thatcher's self-made men: someone who'd worked his way up through the ranks to possess his own business, a big car and a big new house in which to raise a big prosperous family.
The kids to whom he dedicated six years of his life, on the other hand, appeared to be the direct legacy of Reaganomics, the free-market liberalism of Mrs. T.'s major ally in the fight against state interference, Ronald Ray-gun (as Gil Scott-Heron dubbed him). It was the usual sorry tale of those who get left behind in the wake of economic progress: in this case, black illiterate kids, many of them without a father, some of them without a mother, living in broken down squalor, often raised by a grandparent or two (if they were lucky) and seemingly all of them without guidance, direction or hope.
Just in case you want to see Undefeated, I won't reveal what happens. Save to say that it made very moving viewing. It was also a painful reminder of what it must be like to be part of an underclass: effectively society's untouchables. History has shown that Mrs. Thatcher might have got certain things right. Undoubtedly, she helped to lift many out of the kind of grinding poverty depicted in the tome I'm reading. But left to its own devices, the free-market economy – which allowed her father's grocery shop to prosper – can create a society obsessed with the acquisition of wealth. Money became the new morality. How much more dispiriting it must be to live in poverty when you see everyone else apparently living the high life.
So I won't be burning effigies or dancing in the streets. But I certainly shan't be watching the lavish and expensive state funeral that the current 'austerity' government has conferred upon a lady who's not for returning. As another clever bit of graffiti put it: Iron Lady? Rust in peace.