Our village is quite a small one, but with a larger than average number of families with children (there are a lot of French rural villages with no young people at all). It is nice to part of a young community where there is always something going on and today I'd like to share a story of the village pool.





It is not huge but it is well looked after, regularly cleaned and open to all the children. There is no charge and as it is supervised it is possible for the parents to have a whole afternoon to themselves, without their kids, there are even a few toys provided. It is a great way of integrating, as it doesn't matter if they are English, French, Black, White, resident, visiting or on holiday, all are welcome. Refreshments are often provided too!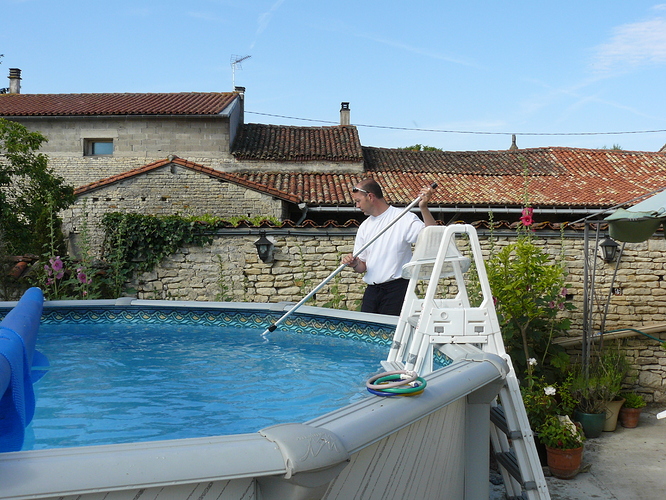 The only downside to this is that it is our pool and there never seems to be a chance for us to use it – never mind, it keeps Ed happy and out of trouble!
For more stories from our life in rural France please visit
www.frenchvillagediaires.com