Do you mean 13485 (medical devices) rather than 13405 (prosthetics) ?
Sir Patrick Vallance turn to give evidence today, that should be interesting.
Unless he's been got at, nudge nudge, winkwink.
It's Chris Whitty's turn today, I'm looking forward to this one.
It's going to be a busy day today, Whitty again, then Professor Sir Jonathan Van-Tam the former deputy chief medical officer for England and then Professor Dame Angela McLean the Government Chief Scientific Adviser.
It's good seeing the scientists being questioned. So refreshing to see them answering the questions actually put to them rather than the politician's approach of answering the question they'd prefer to have been asked…
I've only seen a few clips from yesterday but what I saw was Whitty apparently trying to be too diplomatic and inoffensive. For instance he described Johnson as having "a unique to him" way of taking decisions, or saying "he's got a distinct style".
We can infer what he was saying, but it would be nice if he had been unambiguous.
I suppose he has to be diplomatic as he is still in the job, whereas the rest are not.
I agree. I think Vallance was far more incisive.
Good to know. I'll try to catch it. Looking forward to JVT too.
Does it matter so much when you're at that level? Presumably he could walk into another job very easily.
I suppose only he can answer that, he seems to love and is passionate about his job, he has had to suffer a lot of intolerable abuse because of it

Oh, yes… I'd completley forgotten about him being physically abused during the pandemic whilst walking to or from work by some antivax, knuckle-dragging imbeciles.
"Speaking of the "horrendous" workload he and others faced, he says his family also received death threats - which came as a surprise
"I did not expect my family to be threatened with having their throats cut," Van-Tam tells inquiry lawyer Hugo Keith KC"
Totally disgusting

Busy week next week, Matt Hancock (lying brainless prick) former health secretary, Dominic Raab (angry prick) former deputy prime minister, Michael Gove (totally slimy prick) Levelling-Up Secretary who chaired the Covid-19 operations sub-committee, Sadiq Khan (unloved) London mayor, Andy Burnham (militant angry) Manchester mayor, Sajid Javid (not as much of a slimball as the rest ) former health secretary.
*( ) In my opinion only…
David testifying at the moment
https://www.bbc.com/news/live/health-67546295
@vero - sorry to resurrect an old thread but I have just found the relevant clip from The Life Of Brian: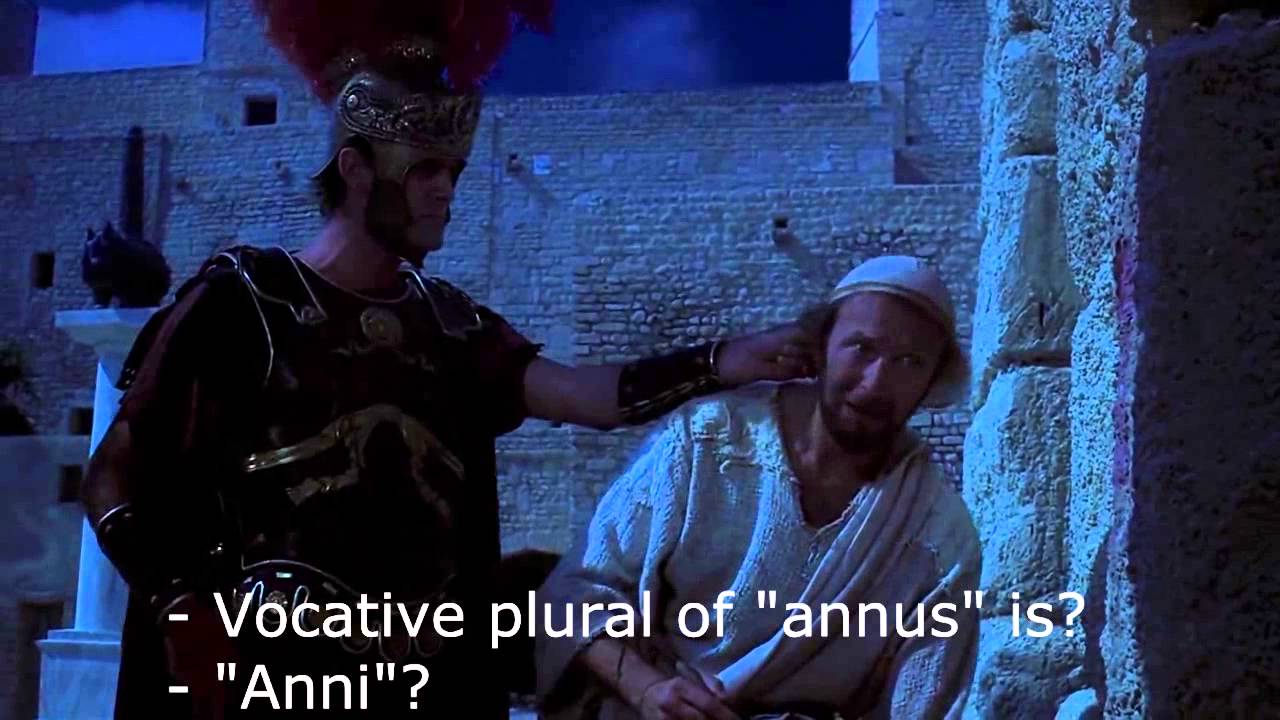 Bojo is in the chair this coming week. It will take all his time to string a sentence together without babbling incoherently they will just tell him to s*d off. Should be interesting if you can stand it.
The bumbling rambling switch will be getting turned up to 11 this week

Thank you thank you