Heya you lovely franglaisers

Nanu Nanu
I'm going quietly insane trying to source wood roofing screws for a galvanised metal roof.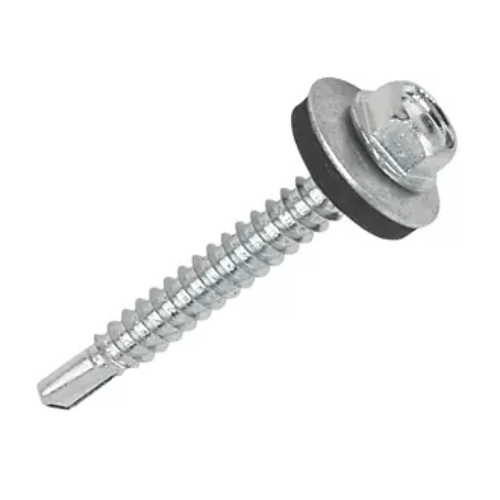 Of course, I can find very expensive ones at about 37c each from the big DIY giants, Leroy Merlin Brico dépôt etc…(and they probably just as Chinese and unsustainable as the real cheap Chinese stuff)
I long to walk into my local Screwfix. Cheap chinese it may well be and totally unsustainable but My French cabin roof leaks because several hundred hailstones the size of my fist fell on it in May and because I still work in waste reduction Strategy and I don't get paid very much, so I haven't got the money to spend on anything sustainable.
How's that for irony?
Everyone pats you on the back for being in a job that helps the planet but no-one wants to pay you for it still.
Anyway I'm here because Screwfix have a French website with claims they operate here, but I get as far as ordering and they just say " we don't deliver to businesses only private addresses" but it is a private address
I'm going quietly bonkers as well as insane
Live long and prosper🖖