I'm trying to get hold of a Soil Pipe 3 Boss pipe connector like the one below.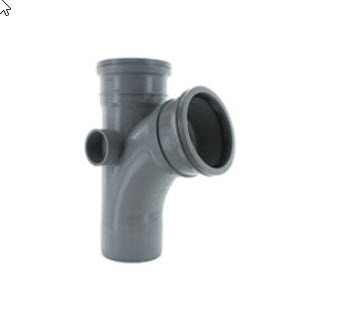 However I don't seem to to find anything in France like this.
Just wondered if anybody with any plumbing experience knows where I'll get something like this.
I've looked four hours online but can't find anything that that fits 100 mm French soil pipe.