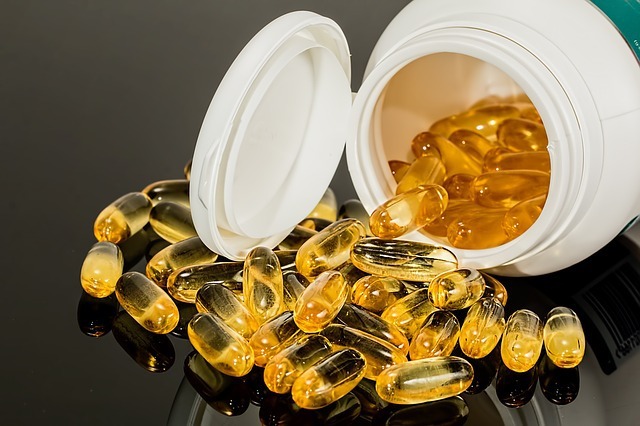 As I've mentioned before, I have really dry and sensitive skin. I have to be very careful about what I use on it and always go for natural type cosmetics. Unfortunately these kind of products are often pricey so I also have to be careful about where I shop.
Some time back, I was whinging on about both my dry skin and feeling generally run down to my friend Fiona, she suggested I try coconut oil for the skin and a range of vitamins and supplements for the rest. Now my friend Fiona is a fount of knowledge about all things healthy, plus, she always looks great, is enviably slim, has amazing skin and is generally a good advert for her own advice. She's also extremely bossy and not the kind of person you want to cross, so I tend to listen to her.
However, I was concerned about the cost. I needn't have been as she put me onto iHerb - a US based site - who sell vitamins, supplements, skin care, baby products, spices, seasonings, tea, dried fruit, insect repellant, pet products, hair dye - you name it and if it is a natural product, iHerb will probably stock it. In fact they stock over 35,000 top-rated health products and offer incredible value for money and a generous customer reward scheme. Products are frequently discounted and it is well worth checking out the Specials page.
Browse the full range of products here
They also do a Trials scheme where you can try a product at an even lower price than the regular price and...*drum roll*... a page I have only just discovered with my latest order, a Freebies page where you can treat yourself to a free gift every time you order. I've just snaffled a pair of moisturising socks! (Sssh don't tell James...)
So far so good, but you are probably concerned about the shipping cost. Well don't be! Standard delivery to France is just $4 and even the more expensive rate for much larger parcels is only $8!
I use iHerb all the time and have found the service excellent, the prices incredibly competitive (especially when compared with buying from the local pharmacy) and best of all, I got through the whole of last winter with just one cold - so get your Vitamin C and D stocks in now!
And best of all....they have a really generous reward scheme. As soon as you order, you will be given a code which you can share with your friends. They will get a discount and you will get a credit towards your next order. This can really add up. I've only shared mine with a couple of friends a $27 credit on my last order which is not to be sniffed at.
So here is my code - SSG436 - use it to get $10 off your first order and then tell your friends!