I've sent you a message because I fear it'll be v dull for everyone else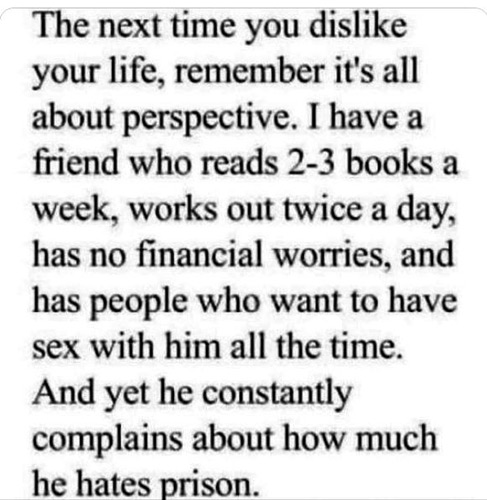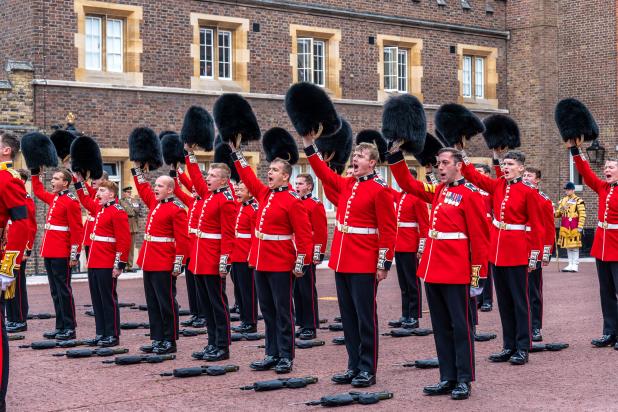 King Charles III coronation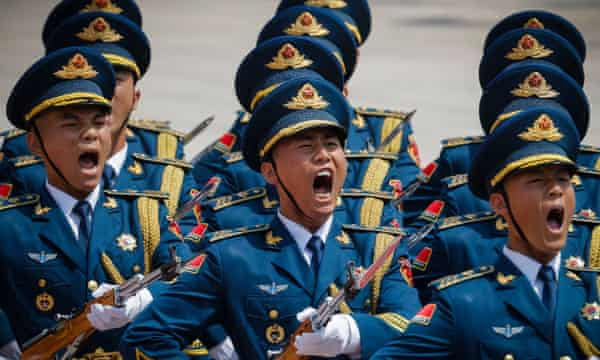 Chinese honour guards welcoming ceremony for Russian prime minister in Beijing. Thomas Peter/AFP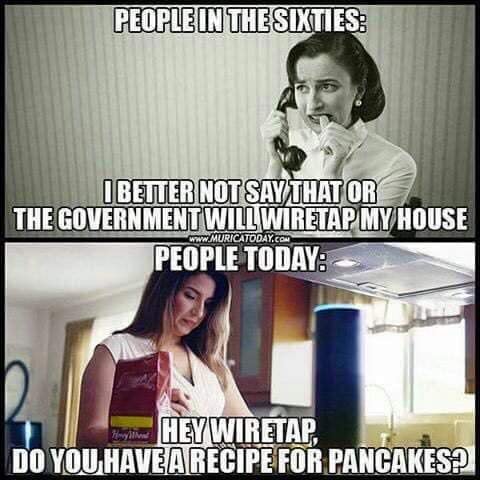 Yes, but today they might wiretap your mouse…
I daresay this is as old as the hills!
A college student is leading a cow along a busy London Street during the rush-hour, holding up very annoyed car drivers.
A policeman steps up and asks, "What are you doing with this cow in the middle of the road – look at this traffic jam! Are you protesting about something?"
Student: "No. I'm taking this cow home, up there" he said, pointing.
Policeman: "Up there, in a block of flats? How can you possibly keep a cow up there? Big is it, your flat? Got a farmyard roof garden, have you?"
Student: "No. My friends and I live up on the third floor, and my doctor says I need a lot of fresh milk, so I thought I'd buy…."
Policeman: "OK, yes, I get it, I get it! But, even if you manage to get the cow up there, where will you keep her?"
Student: "In the living room."
Policeman: "In the living room? What about all the smell, the cowpats and the noise? "
Student: "OH, she'll soon get used to all that, won't you, Daisy Bell?"