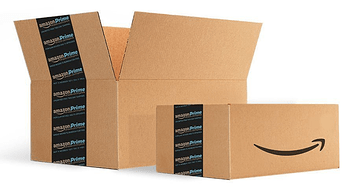 Amazon Basics was launched in 2009 and was my 'go to' place for batteries and cables, they soon expanded their range and now it's huge and is my first stop for many essential items. Hit the links below to browse their range.
The products are usually well received and attractively priced. Some suggest that they copy any best selling items on Amazon and undercut those vendors.
Whether that is the case or not I suggest you take a look at what's available and see if you can save a few euros here and there.
If you have Amazon Prime (called Premium on the French store) delivery is usually free too!