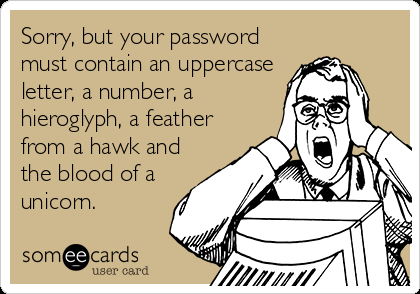 What do you call a judge with no fingers?
.
.
.
.
.
.
.
.
.
Justice Thumbs


I first heard a version of that when I was a child. We had gone up to a London for a few days and we went to a live recording of the Roy Hudd Show at the BBC. He told it as a poem.
Three French Pussy cats jumped into the Seine
To swim to the other bank.
Nobody knows what happened to them
'Cos un, deux, trois, cats sank.
This post was flagged by the community and is temporarily hidden.
I find this really offensive Graham - There is no humour in this photograph for me - What do others think - racist image or not?
Terrible no humour whatsoever
How exactly is this funny, Graham? It is just offensive and racist.
And someone actually liked it !
I hope I didn't do that by mistake when I was dimming it - I'm on a teeny tactile screen and a bit clumsy.
The picture itself is a fake, doing a google picture search takes you to the original, I just wonder what the intention behind such a montage may be, because as I said it is racist and offensive, to me at least, and I struggle to see anything amusing or positive about it.
It is easy to do a Google search as Vero says instead of accepting everything put in front of you as the absolute truth.
This is very often the product of Putin's disinformation factories.
I hope you feel better soon, Graham.

perhaps, since the "offending" whatever it was has now been removed… we might all let the matter drop…

Would be nice to think so @Stella but some people just won't let go.
Sorry about your recent health issue.
Take care

Definitely my sort of bathroom…