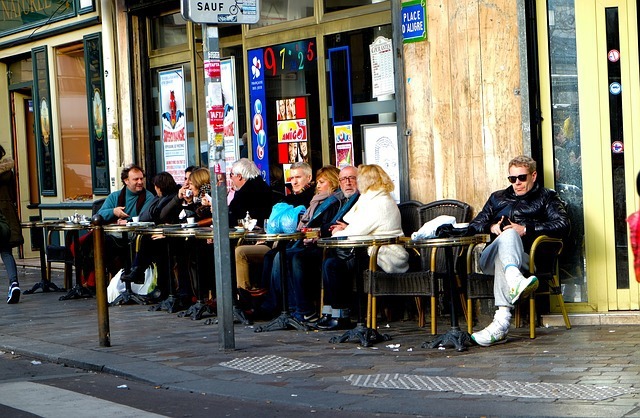 Since i'm pretty new to the Forum I'm not sure this topic has been already discussed.
I'm italian-austrian (bilingual) and deeply francophile. My first time i came to France was back in 2000 in Chambery. I was love with Rousseau ... well the rest is history.
Now im 35 and living here in France since 3 years stable.
My biggest 'shock' or bewilderment is seeing :
1) People making queue on Sunday to get a baguette : this is impossible (and if it would happen then humiliating) view of a person in Italy
2) People making queue to get cigarettes (again on Sunday, why the H%%% don't they have automatic distributors. lol
3) No bidets in the toilet rooms. In Italy we consider french a bit 'dirty'. In Italy after going to the toilet you 'shower' your part and clean go on your business. This is foreign to french people.
Well i still love France.
So what are your top 3 or top more "cultural shocks?".
I'm sure there's more I left out.
For instance banks!
4) A bank conseilleur ! I mean not even when i was 14 we had to get a conseilleur to take care of my business. Quite incredible that for a simple online transaction I often need to call a person there in place to confirm.