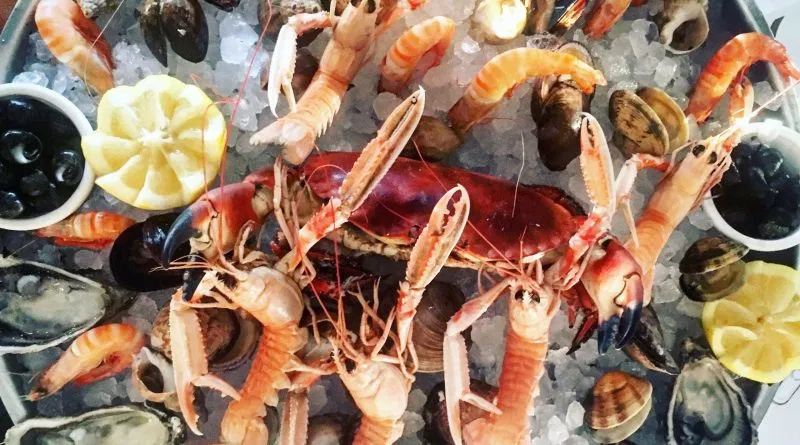 French Fish Names](
https://tasteofsavoie.com/2020/05/13/french-fish-names/
)
What's that fish called in French?
Deciphering a French fish and seafood menu. Do you know your Églefin from your Espadon?
This is a question I have been asked many times when going through a french menu trying to identify the fish dish. So I thought I'd put together a glossary of some of the more popular french fish names and common vocabulary associated with fish and seafood with the translation into English. Scroll down to find the English fish name translated into French. Hope you find this useful next time you shop for fish or eat out in France.
Do let me know if you know of any other fish I've missed off - thank you