and don't forget it's the French GP at Paul Ricard this weekend…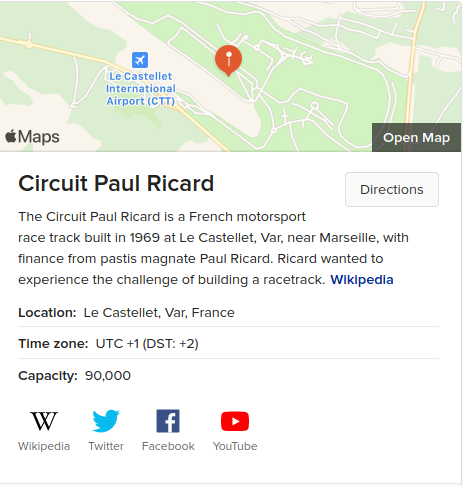 Not visited Circuit Paul Ricard yet…
I really do like Le Mans… the city and the track…
Not sure we will get there this year… sadly.
Our neighbours are from Le Mans and they keep encouraging us to go with them. Not my sport! I'll stick to cycling.
The city itself is well worth a visit…
It's a super circuit and not too far from us but I've gone off F1 really. I enjoyed the tyre banging days of Gilles Villeneuve but now I think it's more of a procession. A battle of the engineers, S/W and H/W. We attended the Barcelona GP a few years back and I found it boring.
I used to enjoy Sundays spent at Brand Hatch or Thruxton in my youf. I also enjoyed touring car racing. Remember the racing Volvo Estates?

Hard to believe it's almost thirty years ago.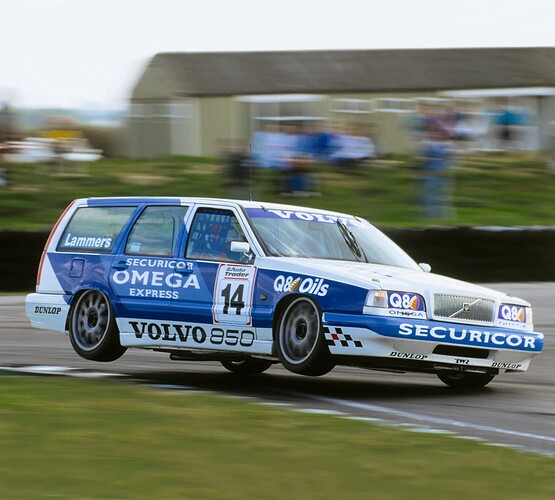 I would like to go Stella but it's a thousand clicks from us. A bit far for the weekend

I have driven that circuit , or parts of it many times, in a lorry, but like others find modern racing boring in the extreme.
My favourite era was between the wars and I have a wonderful book, passed to me from my Uncle Reg, who did not survive when his Merchant ship was torpedoed in 1942. (Although my first name is Reg, inherited from Dad, Grandpa and him it has never been used by my family or me and I recently worked out that he died when I was conceived.

. A bit like the Dalai Lama

)
So the names in my memory are not Hamilton and Raikkonen, but Chiron, Ascari, Seaman, Carracciola, Rosemeyer and most of all, the man who taught me to corner at speed, Nuvolari.

Saw Michael Portillo interviewing there yesterday on the telly, and on going round the museum of old racing cars and a spin round the track was shocked not to hear the name Bentley mentioned even once.


As I think most folk know… I prefer Historic cars… of all shapes and sizes… so much more interesting than modern stuff.
friends used to live there, so it made the trip worthwhile and we enjoyed staying with them … no longer living there, so not so easy.
You've set off a storm of nostalgia and perhaps a little regret. Having been a petrol-head ever since I could push a Dinky Toy across the floor, my first m/race was the German GP at the old Nordschleifer in 1958. I was 9.
Moss led in the Vanwall until it broke, inevitably. Hawthorn and Collins were dicing together in the Ferraris until Collins crashed and was killed. Tony Brooks, the Flying Dentist, brought the other Vanwall home the winner.
I used to go to Croft, nr Darlington, with a neighbour who was on the roster of circuit doctors. Access all areas. It's where I really started to get stuck into photography but none of it has survived the years.
I recall a sports car race in pouring rain, Denny Hulme in the huge 7 litre Lola stopped to put on rain tyres. He was last by more than a lap or two but carved his way round and thru' the field of mostly club racers in their Lotus 11s and Ginettas, unlapped himself and won.
At an interview at Fort Dunlop I asked for and was given the nod, that if I passed such and such course, I could indeed join the racing department … but London in 1968/9 was too happening, man and I went off to be a snapper…
So here's some I did at the Bugatti Owners' Club festival 'La Vie En Bleu' at their home at Prescott, the hill-climb course. A marvellous weekend.
Bring on the dancing girls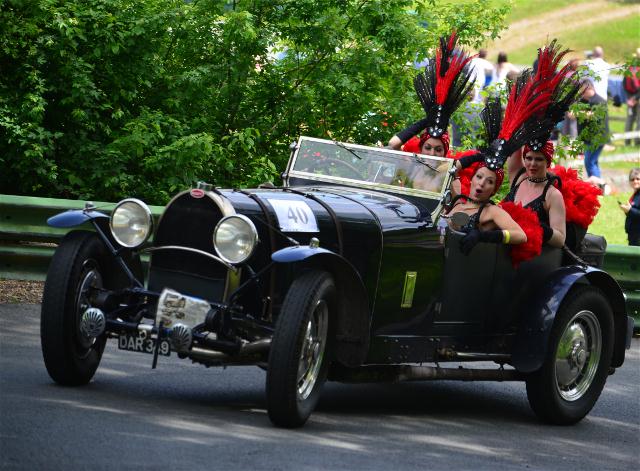 No finer way to go up a hill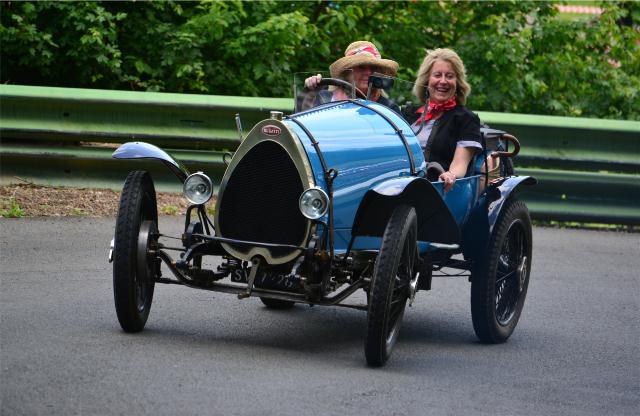 Bugatti Veyron The Vitesse £1m and 251 mph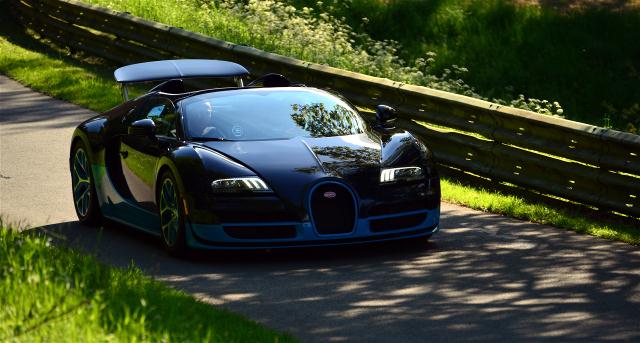 9 out of 10 Moggies choose a JAP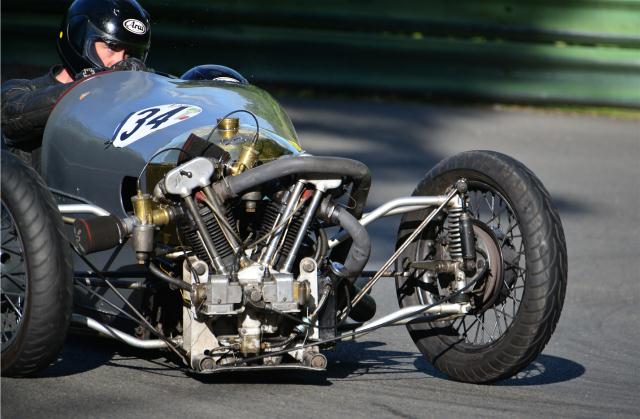 Aston Martin Ulster

Approaching the hairpin far too fast …


They take the hill-climb seriously enough to bend a Bugatti.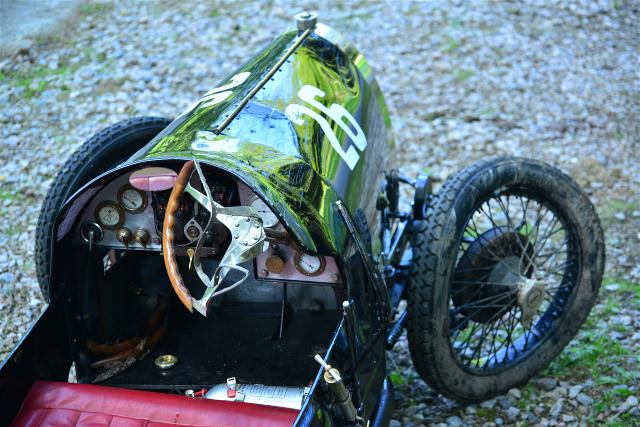 Round trip from nr St Lo 5 hrs. Oh, for my camper, stuck on the wrong side of the Channel!
Somewhere I have a 20x16's of Merc SL300 '722', the Moss Miglie Millia winner and Maserati 250F '7' Moss's private entrant, taken at another wonderful historic racer-fest, Goodwood Revival.
There was the joke at the time that Volvo had misheard and thought it was the Towing Car Championship. The Volvos were awesome.
Ah the good old battle tank with Rydell/Lammers at the helm. This car started my relationship with Volvo's. Still have 2 of them.
A few years ago in front of the Aston Martin team base Hotel De France not far from us.
I read a rather good biography on him.
Another good read from the era you like…
As for Bentleys

I enjoyed this…
Which dovetails well with Stella's Le Man theme

I also have a copy of Bentley's own book which can still be found at a reasonable price.
I've picked up quite a few motoring books over the years. Denis Jenkinson and the wonderfully eccentric L. J. K. Setright who I met in FIAT England in '75 are firm favourites.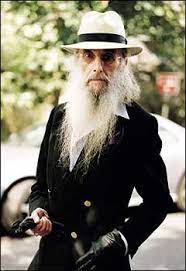 (his Dad invented the bus conductor's ticket machine, which I became very familiar with as a summer holiday conductor on the 109, 133 and the good old 159). Happy days.
That Seaman book looks very interesting, but this passage from the dedication is painfully sad, and strikes a chord with me:
A year later, he celebrated victory in the German Grand Prix with the beautiful 18-year-old daughter of the founder of BMW. Their wedding that summer would force a split with his family, a costly rift that had not been closed six months later when he crashed in the rain while leading at Spa, dying with his divided loyalties seemingly unresolved. He was just 26 years old.
Some families seem doomed to self-destruction, my wife had 2 sisters and a brother, they split into 2 camps, Fran with her brother and the 2 sisters in the other. As all had large families too that was a lot of people at war, although things were complicated by the fact that there were some crossovers between individuals as long as other siblings or parents weren't present. We even had 2 seperate wakes (2 pubs half a mile apart) after her Mum's funeral. Only one sister and Fran left now, but they still don't speak.
My own daughter lives within a mile of her Mum and several step siblings, she has fallen out with all of them, I have tried but can't make any headway even though I am on good terms with them all, including her Mum, my 1st wife.
In Seaman's case I don't know what the split was about, but it might have been political, he was forced in order to race for Mercedes to show deference at least to Hitler, or maybe they just didn't like the girl, or Germans.

Maybe I'll find out if I get to read it.