Watch out for a huge rise in very ill young people, who will say I wish I had been vaccinated or I wish I hadn't gone to that nightclub.
Is any one really surprised?
The man is an oaf.
Just when you thought it could get no worse Truss as Foreign Secretary.
And all the Gods wept.

Truss replacing Rabb


truly dumb and dumber

Not at all, this is wonderful news for cheese lovers all over the World. Wallace and Gromit will be ecstatic!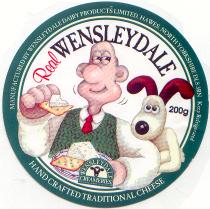 On a less flippant note, Johnson still has the power to shock me.
Shock or amuse? If I were a cartoonist I'd imagine Johnson chuckling to himself over his list of cabinet changes. They have to be a joke, right?
Boris must be very, very afraid.
He looks it.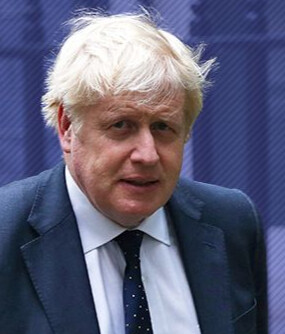 'Global warming isn't actually happening.'
Anyone with any doubt about the dangerous right-wing extremism of the current UK government should check out the explicit views of its new Trade Secretary.
I don't often look at British news any more, but it looks like he's replaced incompetents with fuckwits