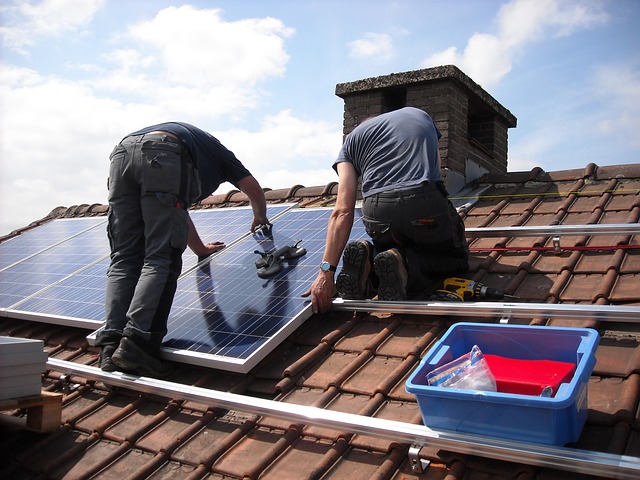 What are your current thoughts on installing solar panels - do you consider them to be financially viable?
On a full house renovation including a new roof - would you do it? The house would be run entirely on electricity including a swimming pool.
I think they look pretty ugly but if the reward is significant I could perhaps overlook this.