I've never had issues with mozzies before. Yes I get bit, they itch a bit, and that's it. Hubby usually attracts them all

. This year we seem to have a lot AND they are tiger mossies. Last night I got bitten twice on my arm and had huge swelling, first time ever!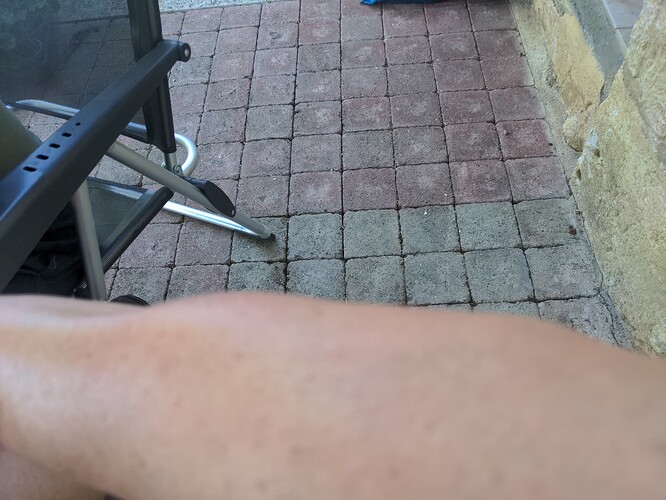 Then today on my knuckle, again puffed up, it got even bigger than this but gone down much quicker than last night.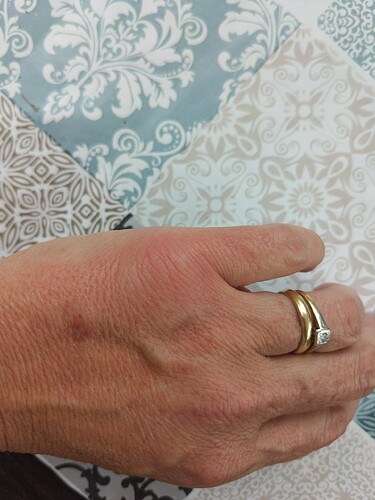 We always spend our evenings on the terrace but this is horrid!
Can you all share you best tips for outdoor management of the little £&-£#'s please!!!