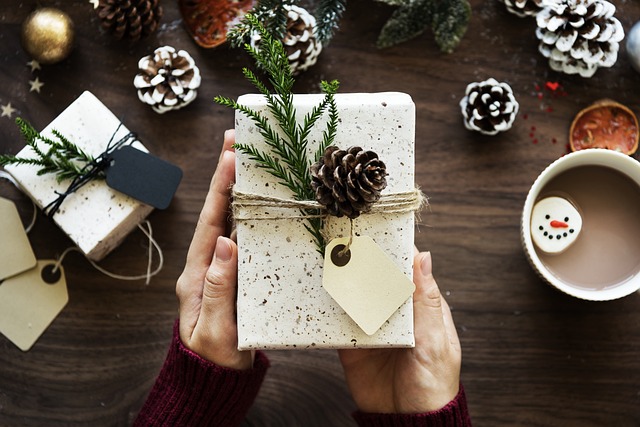 If like me, you have suddenly realised that it's the first week of December and that you haven't yet started your Christmas shopping, then you need to get a move on! Like it or loathe it, Amazon (France or United Kingdom) is probably your number one, one stop Christmas shopping destination and with competitive pricing and swift delivery, will remove some of the stress and expense involved in Christmas gift buying.
This year, we've decided to only buy each other things we really need or want and have instigated a family wide 'no unwanted tat' policy. With that in mind I've spent the morning sourcing reasonably priced and useful gifts on Amazon. I particularly like the new Handmade section and appreciate the feature that allows me to select using locally based artisans feature.
I can't tell you what I bought in case my kids read this, but I can tell you that I found several items that were on my list in the Deals of the day section and saved myself quite a chunk of money as a result.
The Warehouse Deals section which specialises in returned goods is also well worth checking out and don't forget to keep an eye on the Amazon Prime offers which now include discounts on nappies for Prime members.
So if you are going to use Amazon for Christmas shopping please do it via these Survive France links. It doesn't cost you anything and we get a percentage which helps to fund your free to use and (hopefully!) favourite website.
We really appreciate your support - thanks!