My Gorgeous Boy in autumnal sunlight and fallen leaves and apples…they've been throwing apples about for a couple of weeks now and he finally decided to try eating one…x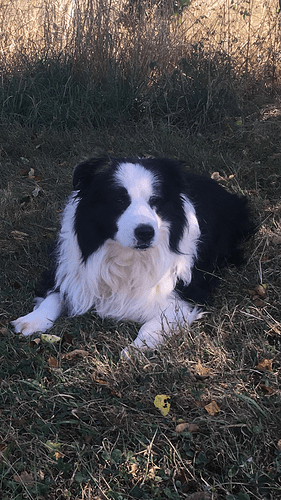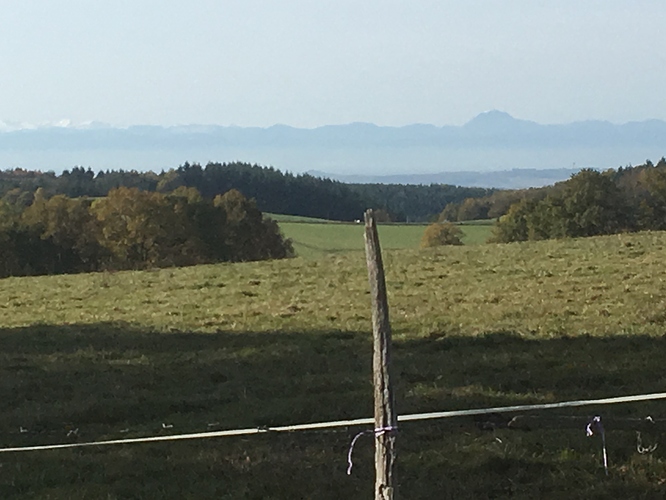 A couple of Autumns ago , the big bump is Puy de Dome and you can just see the first snow on the Puys
I've got some autumn photos, are they allowed?
You are so mischievous David


Now now chaps, stop teasing Meghann. It's not her fault that the Americans have mangled the English language.




But they didn't - in the 17th century it was called "fall" in England - they carried on using the term but we managed to pick up the French "automne" at some point in the intervening years.
Now that is what you call Passive Aggressive!

Oh buggeration, I stand corrected. Apologies to one and all, especially Meghann.
Thank you Mat, I try my best

I really like the word fall as a description for autumn…I really enjoy tracing the origin of "words"…x

Very beautiful! Thank u for sharing!