Seems to be being interpreted as serious concern.
meeting Truss was too much for her to cope with…
One meeting, and she lost the will to live !
I wasn't going to lower the tone by linking her present condition (whatever it is) with the stress of having to accept Truss as PM on Tuesday

But, yeah - what a coincidence.
Family travelling to Balmoral makes it sound like it could be adieu rather than au revoir.
Sad news, which immediately takes me back to similar instances within my own family. I'm sitting here near to tears, which is daft since the last occasion was a few years ago.
Let's hope that folk don't lose sight of the fact that this is a Mum whose health is failing … and consider how any child might well feel in a similar situation… (one is always a child, no matter what age)
and I'm hoping that News etc will behave with sympathy and not the usual/too-often headline seeking nasty stuff… .
I live in hope… but yes, I know… pigs might fly…
Duke and Dutchess of Sussex on their way too apparently.
That should finish HM off on seeing her at the foot of the bed…
Yes, I know, I'm all heart

Shes 96. Lived a lot longer than many others have done so not a bad innings at the end of the day. My own mum of 93 who has been given up twice this year for end of life, defied the doctors each time and rallied both times sitting up in bed,drinking tea and eating sandwiches when we were told she wouldn't last the night. Our life expectancy is not much over 100 years so obviously it is something that will happen inevitably and perhaps she has summoned her family to talk to them all and settle some of their petty squabbles. I'm no royalist but she has worked all her life to carry on the monarchy and thankfully they ousted a lot of the hangers-on a few years ago.
I'm a republican so whilst I have sympathy for those who are about to lose a family member, personally I feel the same way I feel about any other 96 year old woman I've not met.
For those of us who have just turned 70 or less then Elizabeth II has been our ruling monarch throughout our lives. Of course we all have to go sometime and at 96 that time will be sooner than later and,I have no doubt that Truss and her cohorts will be wishing it sooner to take the heat away from them.
I have total respect for our Queen and what she has contributed to Britain and the wider world during her long reign. I know there are both royalists and republicans on SF who have their own views but lets stand back and as @Stella has already stated, above all our Queen is a mother, grandmother, great grandmother and possibly more and it seems her family may wll loose her in the not too distant future.
She has always had my vote and always will.
The full set is in attendance, plus William and Harry (and Meghan which is causing the haters to hate).
It's odd, I *should* feel the same - I'm not quite  a republican, but I do feel that the role of the monarchy and upper chamber should be reformed i.e we should get rid of the present upper chamber, the current role of the monarch in law making and governing and replace the lot with an elected chamber.
However I find myself feeling distinct sadness that it looks as though the Queen is nearing the end of her life (and quite suddenly as well if she was able to receive Johnson and Truss only two days ago).
Another aspect to this, possibly slightly disrespectful to include it here but…
I am amazed at the "luck" the Tories have had in pursuing their agenda hidden by other news. Brexit, the pandemic, the war in Ukraine and now the passing of Elizabeth have all served to provide cover for the most disastrous government in UK history

The death of her long time husband may have had a terrible effect on her unknowingly. I lost my husband suddenly nearly 11years ago at a young age, it does affect you deeply and "broken heart" syndrome is real but silent.
I'm sure it affected her very deeply indeed - she often described him as her anchor in life (I'm sure he said some of the things she would have liked to, but could not).
The same thought crossed my mind too.
We quickly repaired the flag pole this afternoon when the code word was used for the plans to be put in action. She has been amazing and I am not a royalist but the sight of the American trailer trash maybe too much for her.
I don't wish to offend, but this Greg Davies song about his Nan v the Queen made me smile, as that's very much how I view her.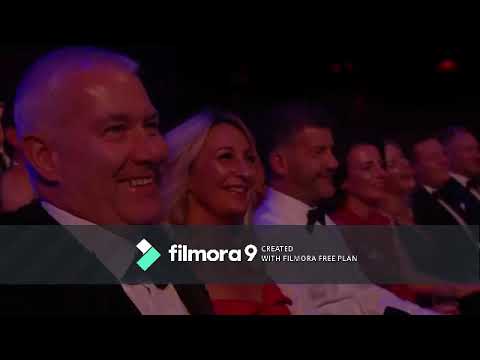 Probably thought, this woman's even more ghastly than Johnson - I'm baling out!
The death of the Queen has just been formally announced.
The Royal Family Facebook Page have announced that the Queen died peacefully at Balmoral this afternoon and that the King and Queen consort will remain at Balmoral this evening and return to London tomorrow.