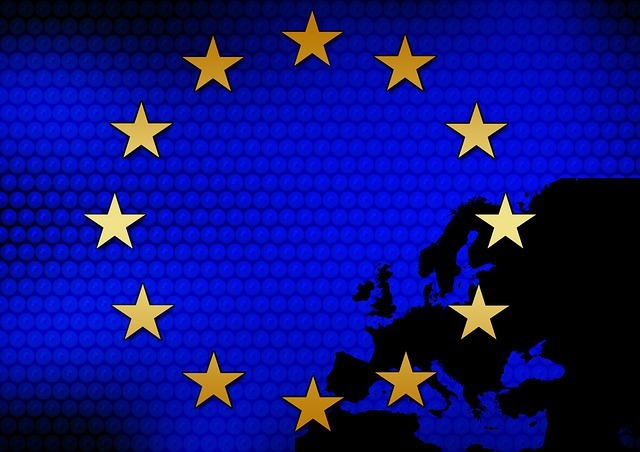 Have just watched the BBC Weekend News, covering the rift between Boris and Dave re 'Sovereignty', etc…but for me the most interesting bit was the complicated and potential confusing statement by Wolfgang Schaeuble…and I quote, verbatim…
"You are either in the single market, or you are not, and if you are not, then you have trade agreements.
Of course, there are countries within Europe, that are not part of the single market,but they still have to pay into the budget of the community and accept the free movement of people, so actually, they have all the disadvantages of the common market and they are not involved in the decision making process of the internal single market'.
Hmm…So surely that means that whatever happens they can't make things difficult, boot us out and tell us to 'go home', when and if the time comes. Well that at least is some relief…Of course there is still the problem of whether IDS or someone of his ilk, will refuse us our state pension increases (surely this is interfering in the notion of 'free movement ?').
The other thing that occurrs to me is - does he know his stuff, is this legally correct ?