Having always been very fascinated by 'functional' investments I'm considering to purchase a van (in relevant good condition) and start a camper van conversion to mobile home.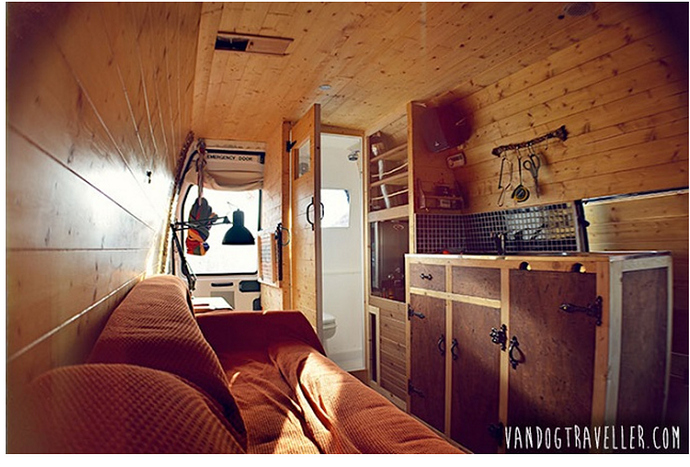 http://italclan.ga/2016/01/31/diy-camper-from-rusty-van-to-cosy-home/nggallery/image/van-conversion-book-before-after-1/
The benefits of owning a house on wheels are multiple:


Flexibility to select dates and manage 'in between' rentals


Ability to Bring your books


Cook on the road and save pennies eating out or cold


If you cant afford rental you have a good back up :)


Freedom to move and change


Even if you have a (normal) roof over your head, you can always retreat in your second home...


I would choose for a VW, Mercedes or possible Renault to start the project.
Anyone in here has done or owns a camper-van and converted it?