Hello!
I am traveling to france for a few months and I am a type 1 diabetic, so I will need to buy Humalog and Lantus insulin pens.
Does anyone know of a common chain pharmaceutical store, which is located in all of France where I could get them?
And something very important, do I need a prescription to buy them in France and in that pharmacy?
They look something like this.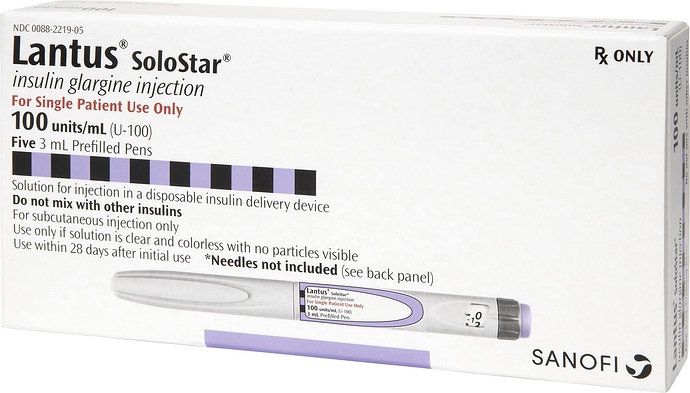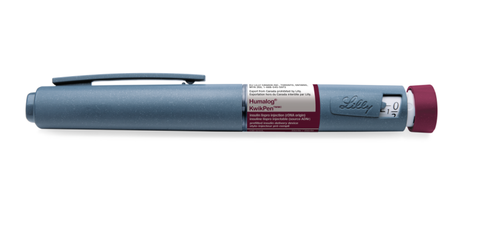 Thanks!