It's actually a Labyrinth spider (I think) and 2 months later it's still in the same place!
Hmm. We're having trouble finding that site.

We can't connect to the server at www.facebook.com.

If that address is correct, here are three other things you can try:

Try again later.

Sorry can't see stuff off Facebook servers, we hvae them blocked!
If you were to play that video backwards it would demonstrate both, a superbly efficient fishing technique and a damned powerful vacuum cleaner!
And just increase you are interested (and why wouldn't you be!)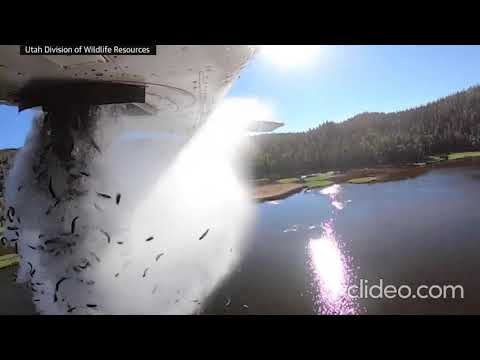 Slow worm, beautiful







My sister has just seen ivy bees in London for the first time, and is very excited! I never knew there was a special bee so will go out to look tomorrow, but for those with ivy in flower in garden…