…you think she doesn't know?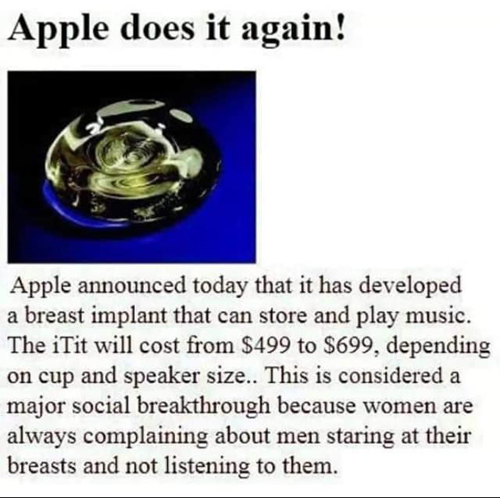 Hopefully not after the layest revelations.
Skirts above the knee?

No better than they should be.

(Whatever that means

)
Just missing Roy Barraclough

Love this reel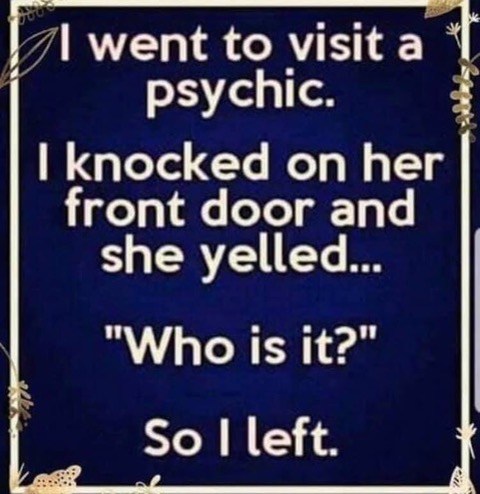 Had to laugh at my son in law yesterday. He was in Orlando for the weekend seeing an old colleague from the UK who lives and works there now and had yesterday to kill before catching his flight back in the evening. He has never been to any Disney theme park so decided to go and spend a few hours looking around. He only got an hour in there and couldn't work out why not many tourists. Turns out a big bear had got in the park and was enjoying the attractions sending everyone it met out in a panic. I could just imagine him and the bear queueing together to get on the magic mountain ride and mulling over tech stuff.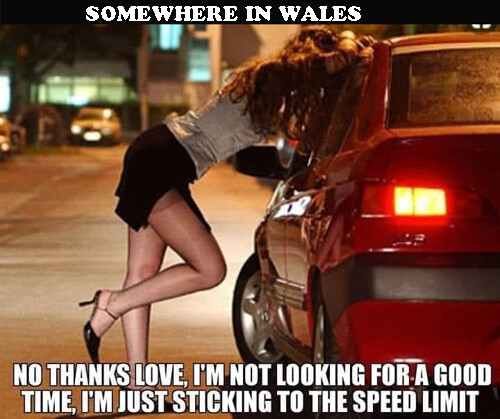 The foreman on a large worksite noticed a new labourer one day and barked at him:
"What's your name?"
"John." The new bloke replied.
The Forman scowled. "Look, I don't know what kind of wishy-washy worksite you were on before, but I don't call anyone by their first name. It's weak and wastes time. I call my employees by their last name only Smith, Jones, Baker, that's all. If I want a job done, I yell, Baker, get this or Jones, do that. Now that we have that straight, what's your last name?"
The new bloke sighed. "Darling. My name is John Darling." The foreman paused briefly for a couple of seconds, then said quietly…
"Ok John, the first thing I want you to do is…!"
We'd booked earlier in the year for late September 2021, and we went. The parks were empty. I remember just walking up to Thunder Mountain (or whatever that really "scary" ride is called) to check it out for my 11 year old daughter and noting just how long the (now empty) waiting line is and how many sneaky turns are in It so you don't realise how long you've got to wait. Anyway, it wasn't scary at all so I just got off and took my daughter on it, no queue, no wait.